About us
Park Ridge Organics has been growing certified organic produce since 2003. Our commitment to healthy soil make our produce exceptionally high in quality and outstanding in flavor. We grow over 40 different vegetable crops on our 15 acre farm located along the east side of Lake Winnebago. Park Ridge Organics is a 2nd generation business that primarily distributes produce through our Vegetable Shares as well as at the Appleton Farm Market, via our on-farm store and to various local restaurants and specialty food stores.
Latest Farm Happening
Roots, Shoots and Muddy Boots
It's fall y'all! I know that it seems to have come out of nowhere but we knew it was going to happen eventually. We are busy harvesting LOTS of roots like beets, carrots, turnips, parsnips, radishes, turnips along with some delicious shoots like broccoli, celery, leeks, kale, chard and lettuce. The fields are MUDDY and... read more »
Farm Stand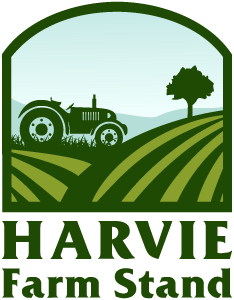 If you want to support your local farm and eat healthy but cannot commit to a full farm share season, you can use the farm stand to purchase one time shares. Once you sign up, you'll continue to receive notifications when we have one-time shares available.
Subscribe to Farm Stand
Our Delivery Area
Contact Park Ridge Organics