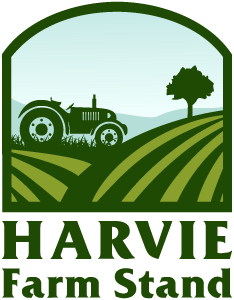 Farm Stand is OPEN!
Interested in purchasing a one time farm share for Tuesday December 8th?
The ordering period closes on Sunday December 6th at 8:30 PM.
About us
Oxen Hill Farm uses Certified organic practices to cultivate over 200 varieties of vegetables for CSA members, farmers' market customers, area groceries and restaurants. We also offer a separate flower and bouquet CSA. We are an 11th generation family farm growing on land in East Granby and Suffield CT.
Latest Farm Happening
Farm Happenings for Oxen Hill Farm Autumn CSA #3 of 3 (week of December 3- December 8, 2020)
As we enter into this final week of pick-ups for our 2020 season, we are both amazed at how long of a year this has been as well as how fast it seems to have gone by. At this time a year ago, we had no idea what changes would come upon all of our lives within the past 9 months. While there have certainly been highs and lows, we are... read more »