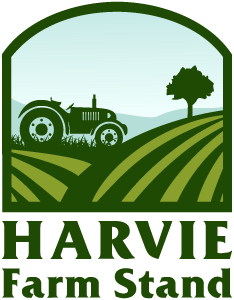 Farm Stand is OPEN!
Interested in purchasing a one time farm share for Thursday July 29th?
The ordering period closes on Tuesday July 27th at 10:30 PM.
About us
Oxen Hill Farm uses Certified organic practices to cultivate over 200 varieties of vegetables for CSA members, farmers' market customers, area groceries and restaurants. We also offer a separate flower and bouquet CSA. We are an 11th generation family farm growing on land in East Granby and Suffield CT.
Latest Farm Happening
Welcome to the Summer 2021 CSA Season Week 6! (week of July 26, 2021)
Coming out of a 5 inch rain deficit this spring, we have swung to a flood stage, with over 12 inches of excess precipitation in the past 2 weeks. While we can, and we have, invested in ways to mitigate as many of these climatic swings as best we can, ultimately we can't turn off the rain and are forced to deal with the ramifications eventually. ... read more »
Contact Oxen Hill Farm CSA