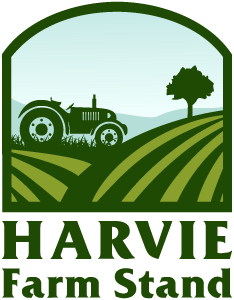 Not quite ready to be a member?
If you want to support your local farm and eat healthy but cannot commit to a full farm share season, you can use the farm stand to purchase one time shares. Once you sign up, you'll continue to receive notifications when we have one-time shares available.
About us
Ontario "Eats" and Holland Marsh Food was created by Liz Gorzo. Born and raised in the Marsh on Canal Road, Liz understood what the Canal Road Farmers Market meant to cottagers, locals and the fresh market produce farmers of the Marsh. The Produce Share Box and Market is here to provide our community with the best, healthy foods made, baked and/or Grown locally, using sustainable ethical practices.
Latest Farm Happening
Farm Happenings for July 9, 2020
Hello Everyone, Wow has it been hot the last few days. Did you know that some vegetables stop growing in such high temperatures? Celery Root stops growing when its hotter then 28 degrees Celsius. Some plants thrive in hot hot temperatures like some of the hot pepper varieties. Extreme weather conditions can affect our produce... read more »
Our Delivery Area
Contact Ontario "Eats" and Holland Marsh Food