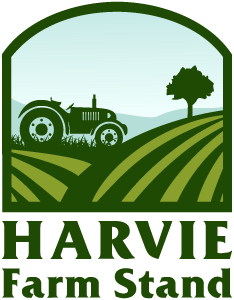 Farm Stand is OPEN!
Interested in purchasing a one time farm share for Thursday October 1st, Friday October 2nd, Saturday October 3rd?
The ordering period closes on Wednesday September 30th at 7:00 AM.
About us
Ontario "Eats" and Holland Marsh Food was created by Liz Gorzo. Born and raised in the Marsh on Canal Road, Liz understood what the Canal Road Farmers Market meant to cottagers, locals and the fresh market produce farmers of the Marsh. The Produce Share Box and Market is here to provide our community with the best, healthy foods made, baked and/or Grown locally, using sustainable ethical practices.
Latest Farm Happening
Farm Happenings for October 1, 2020
Hello Everyone, Thank you for your patience and continued support of our Harvest Share program. We are changing the customization period for our boxes as of this week. I will be sending the Shares out on Mondays and cut off for Customization will be Wednesday at 7:00am. Delivery and Pick Up schedule will remain the same. One... read more »
Our Delivery Area
Contact Ontario "Eats" and Holland Marsh Food