About us
One Straw Farm is a family owned and operated vegetable farm in Northern Baltimore County, Maryland. Lovingly tended by Drew and Joan Norman since 1983. One Straw Farm supplies families, restaurants and wholesalers with the finest produce. The goal of farming is more than simply growing a satiable crop, but also the responsibility of safeguarding the integrity of the land we cultivate. Each week we promise you a provision of sustainable produce with a responsible ecological footprint. We extend our value base into the creation of a strong relationship with our market customers and our members through interaction and communication on a daily basis. From our family to yours, we invite you to enjoy our gorgeous home-grown vegetables either through our Community Supported Agriculture (CSA) program.
Latest Farm Happening
Farm Happenings for July 22, 2019
New to the availability list this week are shishito peppers. We first grew these last year and they quickly became one of our favorite snacks. The easiest way to prepare them is to put them in a hot cast iron skillet over high heat and stir until they get slightly blistered and charred. Take them out of the hot pan and toss in olive oil, salt, and pepper.... read more »
Farm Stand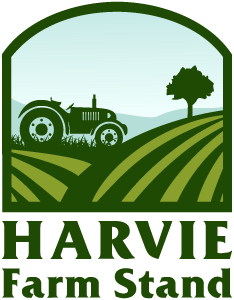 Not ready to commit to being a full-time member yet? Subscribe to the Farm Stand for One Straw Farm and get the chance to purchase a share each week that there is a harvest bounty.
Subscribe to Farm Stand