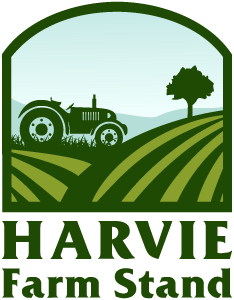 Not quite ready to be a member?
If you want to support your local farm and eat healthy but cannot commit to a full farm share season, you can use the farm stand to purchase one time shares and additional farm products. Once you sign up, you'll continue to receive notifications when we have one-time shares available.
About us
NWPA Growers is a cooperative of farms operating in the rich agricultural landscape of Northwest Pennsylvania that produce vegetables, fruits, eggs, beef, chicken, pork, lamb, maple, honey, and more!

Our farmers are dedicated to sustainability and all grow organically or naturally.
- No chemical pesticides/herbicides
- No chemical fertilizers
- No GMO's

Working together, we can provide our communities with a greater choice of quality farm products, growing a vibrant local food economy in western Pennsylvania.
Latest Farm Happening
CSA Week 18 - October 5-6
I love fall. The beautiful colors. The comfort foods. The sweaters and wool socks. I was in New York City (well, actually Long Island, but it's all NYC to this small-town girl) for a few days this week, and I was amazed by the color change that happened so quickly across I-80 when we returned home. I will be away... read more »
Our Delivery Area
Contact NWPA Growers Co-op