About us
On the beautiful Alberta prairies, Noble Gardens is a family farm owned by Tim & Brenda Vrieselaar. We strive to grow tasty and healthy chemical free vegetables for our CSA members in Calgary and Lethbridge. We produce a wide variety of vegetables, some fruits like strawberries and melons, as well as delicious farm fresh brown eggs and a meat share of pasture raised chickens. Our family eats what our customers eat so we know it's the best Southern Alberta can grow!

NEW in 2019 – Three short (8 week) seasons spanning from June 10th through to November 30th.
Latest Farm Happening
Farm Happenings for August 26, 2019
Hope you all enjoyed week 1 of the late summer season. This season will run until the middle of October -so you will see lots of variety as the hot weather leaves us and fall starts to arrive. How we love the hot days that help the gardens grow. It's been a super busy but special week on the farm. Family visited from BC for our nephews... read more »
Farm Stand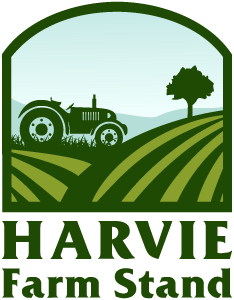 If you want to support your local farm and eat healthy but cannot commit to a full farm share season, you can use the farm stand to purchase one time shares. Once you sign up, you'll continue to receive notifications when we have one-time shares available.
Subscribe to Farm Stand