About us
On the beautiful Alberta prairies, Noble Gardens is a family farm owned by Tim & Brenda Vrieselaar. We strive to grow tasty and healthy chemical free vegetables for our CSA members in Calgary and Lethbridge. We produce a wide variety of vegetables, some fruits like strawberries and melons, as well as delicious farm fresh brown eggs and a meat share of pasture raised chickens. Our family eats what our customers eat so we know it's the best Southern Alberta can grow!

NEW in 2019 – Three short (8 week) seasons spanning from June 10th through to November 30th.
Latest Farm Happening
Farm Happenings for June 24, 2019
It's been a slow start to the gardens this year. The cool,rainy weather just seems to stick around and it's slowing the crops down too. But the good news is that the gardens have never looked better~ the weeds are staying under control~ and that's a huge thing on a vegetable farm!! The cool weather means slower crops...but the broccoli... read more »
Farm Stand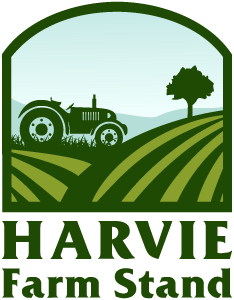 Not ready to commit to being a full-time member yet or are all shares sold out? Subscribe to the Farm Stand for Noble Gardens and get the chance to purchase a share each week that there is a harvest bounty.
Subscribe to Farm Stand