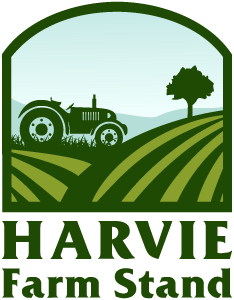 Not quite ready to be a member?
If you want to support your local farm and eat healthy but cannot commit to a full farm share season, you can use the farm stand to purchase one time shares. Once you sign up, you'll continue to receive notifications when we have one-time shares available.
About us
On the beautiful Alberta prairies, Noble Gardens is a family farm owned by Tim & Brenda Vrieselaar. We strive to grow tasty and healthy chemical free vegetables for our CSA members in Calgary and Lethbridge. We produce a wide variety of vegetables, some fruits like strawberries and melons, as well as delicious farm fresh brown eggs and a meat share of pasture raised chickens. Our family eats what our customers eat so we know it's the best Southern Alberta can grow!

NEW in 2019 – Three short (8 week) seasons spanning from June 10th through to November 30th.
Latest Farm Happening
Farm Happenings for November 11, 2019
There's a blizzard of sorts coming in this weekend. It's going to be good and cold for the weekend....but not cold enough for our fruit share plans!! We had hoped to deliver frozen raspberries from BC during the winter share. These are great big raspberries that are absolutely delicious. But they are frozen and need to... read more »