About us
On the beautiful Alberta prairies, Noble Gardens is a family farm owned by Tim & Brenda Vrieselaar. We strive to grow tasty and healthy chemical free vegetables for our CSA members in Calgary and Lethbridge. We produce a wide variety of vegetables, some fruits like strawberries and melons, as well as delicious farm fresh brown eggs and a meat share of pasture raised chickens. Our family eats what our customers eat so we know it's the best Southern Alberta can grow!

NEW in 2019 – Three short (8 week) seasons spanning from June 10th through to November 30th.
Latest Farm Happening
The strawberries are all planted!
Spring has Sprung at Noble Gardens! We started all the strawberry plants early this year (aiming for an earlier and longer crop of berries this summer). The greenhouse is actually loaded to the max already and we have more plants to bring in there! What's all growing so far?? There are beans, peas, celery, leek, tomatoes, cukes,... read more »
Farm Stand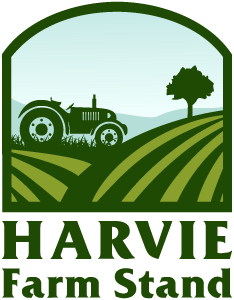 Not ready to commit to being a full-time member yet or are all shares sold out? Subscribe to the Farm Stand for Noble Gardens and get the chance to purchase a share each week that there is a harvest bounty.
Subscribe to Farm Stand