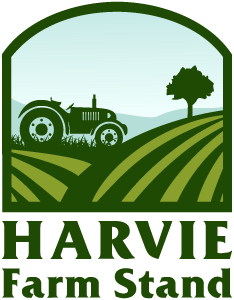 Farm Stand is OPEN!
Interested in purchasing a one time farm share for Wednesday July 15th?
The ordering period closes on Monday July 13th at 5:00 PM.
About us
Moose Meadow Farm grows certified organic vegetables for wholesale and retail in Clark Fork, Idaho. We specialize in year-round salad greens production, using open field space, unheated high tunnels, and heated greenhouses. We also sell wholesale tomatoes and microgreens, grow mixed vegetables for a summer CSA, and grow root vegetables for a winter online marketplace. The farm is ¾ acre and is primarily worked using hand tools.
Latest Farm Happening
Farming the Whole Calendar
We love this time of year. It's the time of year when we go to sleep when it's still light outside, we wake up when it's light outside, we snack on bell peppers, green beans and cherry tomatoes throughout the day (and strawberries and raspberries from the home garden!), and we don't mind when the sprinklers come on while we're working in the field. It's... read more »
Our Delivery Area
Contact Moose Meadow Farm