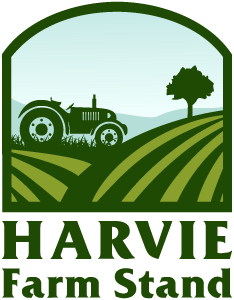 Not quite ready to be a member?
Our CSA is full, so you will not be able to sign up for weekly shares. If you were unable to join our CSA, you can use the farm stand to purchase one time shares and extras. Once you sign up, you'll continue to receive notifications when we have one-time shares and extras available. Thanks for your interest!
About us
Moose Meadow Farm grows certified organic vegetables for wholesale and retail in Clark Fork, Idaho. We specialize in year-round salad greens production, using open field space, unheated high tunnels, and heated greenhouses. We also sell wholesale tomatoes and microgreens, grow mixed vegetables for a summer CSA, and grow root vegetables for a winter online marketplace. The farm is ¾ acre and is primarily worked using hand tools.
Latest Farm Happening
Last week - Take our survey - Thank you!
THIS IS THE LAST CSA PICK UP! Thank you for being part of our farm this summer! We are a small crew of dedicated people and the knowledge that our hard work literally feeds you all keeps us going. We hope you've enjoyed the bounty this summer. PLEASE TAKE OUR SURVEY! Member feedback has resulted in major changes/improvements... read more »
Our Delivery Area
Contact Moose Meadow Farm