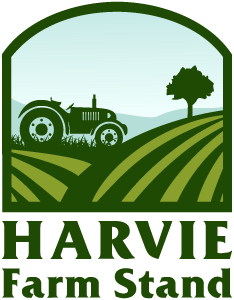 Farm Stand is OPEN!
Interested in purchasing a one time farm share for Saturday July 31st?
The ordering period closes on Thursday July 29th at 11:00 PM.
About us
Moose Meadow Farm grows certified organic vegetables for wholesale and retail in Clark Fork, Idaho. We specialize in year-round salad greens production, using open field space, unheated high tunnels, and heated greenhouses. We also sell wholesale tomatoes and microgreens, grow mixed vegetables for a summer CSA, and grow root vegetables for a winter online marketplace. The farm is ¾ acre and is primarily worked using hand tools.
Latest Farm Happening
Week 9 Update
Welcome to Week 9! This is the halfway point in the season. Spencer's arm is healing quickly - thanks for all the well-wishes! He's able to do some packing and deliver produce (as you know if you've seen him at Evans Brothers on Wednesdays), in addition to directing the day-to-day operations and his general behind-the-scenes farm... read more »
Our Delivery Area
Contact Moose Meadow Farm