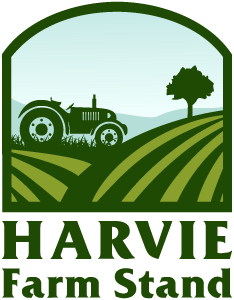 Not quite ready to be a member?
If you want to support your local farm and eat healthy but cannot commit to a full farm share season, you can use the farm stand to purchase one time shares. Once you sign up, you'll continue to receive notifications when we have one-time shares available.
About us
Misty Morning Farms is a family-owned and operated vegetable and fruit farm in Mulberry, KS. We welcome visitors to visit and tour our garden.
Latest Farm Happening
Farm Happenings for November 16, 2019
Wow! Don't you just love the weather this week. Tuesday morning 11 degree temperature call to end the rest of the outdoor growing season, good news is our high tunnel makes it possible to keep growing in the winter. We have lots of lettuce and carrots, kale, broccoli. read more »
Our Delivery Area
Contact Misty Morning Farm