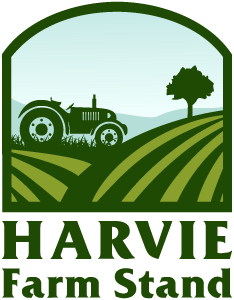 Farm Stand is OPEN!
Interested in purchasing a one time farm share for Tuesday June 15th?
The ordering period closes on Monday June 14th at 6:00 AM.
About us
Millsap Farms is a first generation family farm, located just 4 miles north of Springfield Missouri. Curtis and Sarah Millsap, along with their 10 children, farm manager Kimby, and a few interns, apprentices, and volunteers, grow 2 acres of vegetables year-round on their 20 acre farm. They grow a wide variety of vegetables, using organic techniques, never using synthetic pesticides, herbicides, or fertilizers, and focussing on the health of the soil. The Millsaps have been farming full-time for 13 years, and have a serious long-term commitment to their community to provide high quality produce and a welcoming farm.
Latest Farm Happening
Farm Happenings for June 15, 2021
Hi! The heat has begun!! We move to early hours on the farm during the summer to work in the more pleasant temperatures of morning - both us and the veggies appreciate that. Curtis and family were able to go to the beach this last week, and we've been holding down the farm. We all need breaks and it's great they can take one! You will... read more »