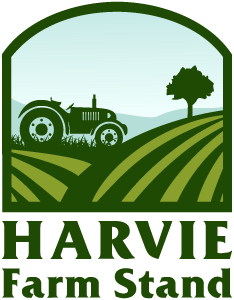 Not quite ready to be a member?
Signing up for farmstand will allow you to receive a weekly email with produce available for purchase. This email is usually sent on Tuesdays, for delivery and pickup on Friday and Saturday.
About us
Millsap Farms is a first generation family farm, located just 4 miles north of Springfield Missouri. Curtis and Sarah Millsap, along with their 10 children, farm manager Kimby, and a few interns, apprentices, and volunteers, grow 2 acres of vegetables year-round on their 20 acre farm. They grow a wide variety of vegetables, using organic techniques, never using synthetic pesticides, herbicides, or fertilizers, and focussing on the health of the soil. The Millsaps have been farming full-time for 14 years, and have a serious long-term commitment to their community to provide high quality produce and a welcoming farm.
Latest Farm Happening
Farm Happenings for June 13, 2023
We've been busy on the farm this week; we've planted 700 feet of sweet potatoes, more tomatoes, trellised tomatoes, transplanted lettuce, flowers, weeded many rows, harvested hundreds of pounds of produce and flowers, and generally enjoyed ourselves... Meanwhile, the warm temperatures have increased the supply of cherry tomatoes and zu1 read more »