About us
Millsap Farms is a first generation family farm, located just 4 miles north of Springfield Missouri. Curtis and Sarah Millsap, along with their 10 children, farm manager Kimby, farmhand Cammie, and a few interns, apprentices, and volunteers, grow 2 acres of vegetables year-round on their 20 acre farm. They grow a wide variety of vegetables, using organic techniques, never using synthetic pesticides, herbicides, or fertilizers. The Millsaps have been farming full-time for 10 years, and have a serious long-term commitment to their community to provide high quality produce and a welcoming farm.
Latest Farm Happening
Farm Happenings for April 9, 2019
Make your calendars - The last Winter pickup/delivery is May 7 and it's our CSA Appreciation dinner on the farm! Also, if you know of students looking for a spring field trip, you might let their teachers know about us; we love hosting school groups on the farm, where we get to share ecology, seed science, beekeeping, chickens goats and rabbits,... read more »
Farm Stand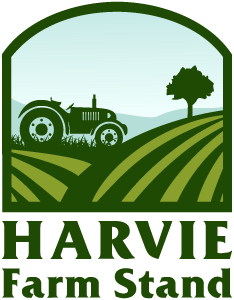 Not ready to commit to being a full-time member yet or are all shares sold out? Subscribe to the Farm Stand for Millsap Farms and get the chance to purchase a share each week that there is a harvest bounty.
Subscribe to Farm Stand