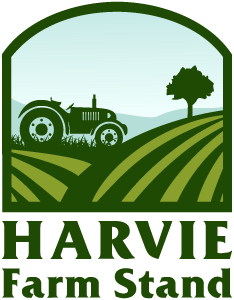 Not quite ready to be a member?
This winter, we are offering shares on a weekly, as available, basis. Through farmstand you can purchase a sampler, half, or whole share, for pickup or delivery. Order by midnight Wednesday for pickup at the farm anytime after 4 on Friday. Once you order a share, you will have an opportunity to swap or add items.
About us
Millsap Farms is a first generation family farm, located just 4 miles north of Springfield Missouri. Curtis and Sarah Millsap, along with their 10 children, farm manager Kimby, and a few interns, apprentices, and volunteers, grow 2 acres of vegetables year-round on their 20 acre farm. They grow a wide variety of vegetables, using organic techniques, never using synthetic pesticides, herbicides, or fertilizers. The Millsaps have been farming full-time for 12 years, and have a serious long-term commitment to their community to provide high quality produce and a welcoming farm.
Latest Farm Happening
Farm Happenings for January 10, 2020
Welcome to our January vegetable shares! We are not selling memberships this winter, to allow for a more flexible production and harvest schedule, but we are offering shares on a weekly basis. Check out the fabulous spinach, salad mix, daikon, french breakfast radishes, and other offerings available this week. Thanks, Farmer Curtis read more »