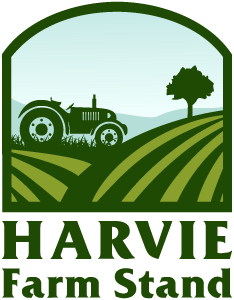 Not quite ready to be a member?
If you want to support your local farm and eat healthy but cannot commit to a full farm share season, you can use the farm stand to purchase one time shares. Once you sign up, you'll continue to receive notifications when we have one-time shares available.
About us
Millsap Farms is a first generation family farm, located just 4 miles north of Springfield Missouri. Curtis and Sarah Millsap, along with their 10 children, farm manager Kimby, and a few interns, apprentices, and volunteers, grow 2 acres of vegetables year-round on their 20 acre farm. They grow a wide variety of vegetables, using organic techniques, never using synthetic pesticides, herbicides, or fertilizers. The Millsaps have been farming full-time for 12 years, and have a serious long-term commitment to their community to provide high quality produce and a welcoming farm.
Latest Farm Happening
Slowing down at the farm
We are starting to slow down here on the farm; the weather is cooling, the plantings are all getting harvested, we're removing covers, stakes, weed barriers, drip line, and all the other materials from the fields, organizing, cleaning, and storing them. The fields are empty, which is our cue to start prepping them for next year by adding compost... read more »