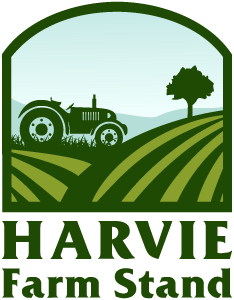 Not quite ready to be a member?
If you want to support your local farm and eat healthy but cannot commit to a full farm share season, you can use the farm stand to purchase one time shares. Once you sign up, you'll continue to receive notifications when we have one-time shares available.
About us
Right here, in our fields that bank onto the Rideau River, proudly on NCC land, the best organic veggies in town are grown. No chemicals, no artificial fertilizer, no GMO trickery. Just naturally enriched soil beds that yield an abundance of succulent greens and hearty roots that are full of nutrients and flavour. This is the way the food was always meant to be.

Each season, we offer shares in the anticipated harvest of fresh vegetables. Each week you will share in our passion for growing when you receive a bin of fresh, organically grown produce carefully picked at their peak for either an onsite farm pick up or for delivery to your home.
Latest Farm Happening
Farm Happenings for October 18, 2022 - The Blessed Harvest
One of the great priviliges of the season is to play a part in someone else's act of generosity. This past Thanksgiving two CSA members approached us independently asking if they could purchase an amount of vegetables and have us donate them to a Foodbank of our choosing. We approached https://www.highjinxottawa.com/ because to ou1 read more »
Contact Mike's Garden Harvest