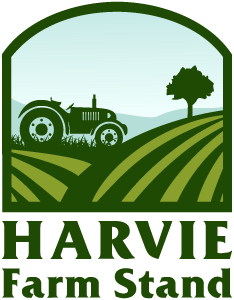 Farm Stand is OPEN!
Interested in purchasing a one time farm share for Wednesday July 8th?
The ordering period closes on Monday July 6th at 5:00 AM.
About us
Meadowlark Community Farm is nestled in the southwest corner of Juneau County in the Driftless region of Wisconsin. Craig and Lauren Kreutzer (and their family) grow about 2 acres of diverse, certified organic produce. 2020 will be our 6th growing season, and we're honored to be feeding our community!
Latest Farm Happening
Summer Share: Week 6
Good morning, and happy 4th of July! We have had another full, sweaty week. The second succession of carrots enjoyed a thorough hand weeding, and Craig spent some time cultivating and cleaning up the fields. Sweet corn is way past knee high and beginning to tassel. Planting continues, with more fall crops planted and more on the list for today.... read more »
Our Delivery Area
Contact Meadowlark Community Farm