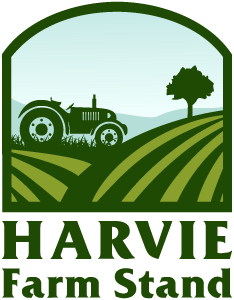 Farm Stand is OPEN!
Interested in purchasing a one time farm share for Friday July 30th?
The ordering period closes on Wednesday July 28th at 6:00 PM.
About us
Welcome to Meadow Wood Farm! This year we are so excited to be offering our customers in Lake Barcroft the highest quality and variety of food the Shenandoah Valley can produce. COVID-19 has limited our lives in so many ways and we hope to be one avenue where there are more safe choices. With food supply chains being so affected by the pandemic and people not feeling safe going to the grocery store, we hope to connect you all with nutritious, sustainably grown food and the farms around us with customers who are passionate about eating well. To do that we will be partnering with our friends and fellow farmers to fulfill as many food groups as we can.

Think of your Meadow Wood Farm box as two weeks worth of your grocery shopping. But now you can choose the healthiest food and it is all delivered right to your doorstep. Safety, quality, and convenience all in one.
Latest Farm Happening
Farm Happenings for July 30, 2021
IT IS FINALLY TOMATO SEASON!! Can you guys tell how excited I am. My canned sauce operation can begin which is something I am excited for but my husband is not because of all the dishes it creates. Last year I went full force into the canning world and my pantry was a thing of beauty. I only hope I can top it this year and that means starting early... read more »