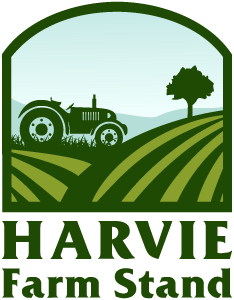 Not quite ready to be a member?
Want to try a share before you commit? If you would like to support your local farm but aren't quite ready to commit to a full farm share season, you can use the Farm Stand to purchase one time shares. Sign up below and we'll let you know when we have one-time shares available!
About us
Mad Radish is a small diversified farm in Dover PA. We raise organically-grown produce for our CSA, markets and farm store. Our mission is to grow nutritious food for our community while managing the land for soil health, plant vitality, and species diversity. To support this mission, we also raise pastured eggs and chicken. We plan to expand to lamb and beef in coming years.
Latest Farm Happening
Spring Happenings
We're still in the winter share and have another month to go, but it's clear that spring is knocking at the door! All kinds of crops are slated to go in the field this week, including potatoes, onions, kale, carrots, greens mix and radishes. The very first spinach, shallots, peas and bok choy are in the ground now. This past week has been a1 read more »