About us
Lunar Rhythm Gardens is a 100 acre farm situated in the City of Kawartha Lakes, bordering Durham Region. We serve Port Perry, Bowmanville, Lakefield, Peterborough, Brooklin, and surrounding areas. The farmland is certified organic, with 20 acres in organic vegetables. To help maintain biodiversity we also have a small herd of beef cows, some pigs, chickens, and have a beekeeper on site.

We operate our farm using both draft horses and tractors- a hybrid!- for environmental and spiritual reasons.

At our farm we offer a Spring, Summer, and Winter CSA (Community Shared Agriculture) program and sell at four local farmers markets! Allowing for a lot of opportunities to get our high quality, delicious, and nutritious organic vegetables!
Latest Farm Happening
Farm Happenings for for week of July 23, 2019
Well guys, This is the short and sweet! Time crunch is everything, catch up after being away for a couple days makes it feel like I have been away for weeks! Man weeds grow so well, I wish sometimes they where the crop. If anybody wants to volunteer some weeding hours we are doing a group weeding of the corn this Sunday so hopefully it grows tall and... read more »
Farm Stand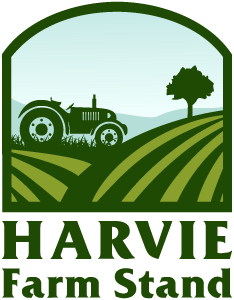 Not ready to commit to being a full-time member yet or are all shares sold out? Subscribe to the Farm Stand for Lunar Rhythm Gardens and get the chance to purchase a share each week that there is a harvest bounty.
Subscribe to Farm Stand
Our Delivery Area
Contact Lunar Rhythm Gardens