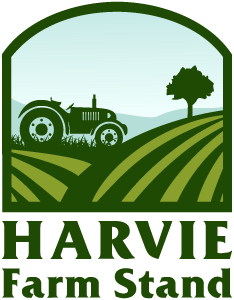 Not quite ready to be a member?
If you want to support your local farm and eat healthy but cannot commit to a full farm share season, you can use the farm stand to purchase one time shares. Once you sign up, you'll continue to receive notifications when we have one-time shares available.
About us
Lunar Rhythm Gardens is a 100 acre farm situated in the City of Kawartha Lakes, bordering Durham Region. We serve Port Perry, Bowmanville, Lakefield, Peterborough, Brooklin, and surrounding areas. The farmland is certified organic, with 20 acres in organic vegetables. To help maintain biodiversity we also have a small herd of beef cows, some pigs, chickens, and have a beekeeper on site.

We operate our farm using both draft horses and tractors- a hybrid!- for environmental and spiritual reasons.

At our farm we offer a Spring, Summer, and Winter CSA (Community Shared Agriculture) program and sell at two local farmers markets! Allowing for a lot of opportunities to get our high quality, delicious, and nutritious organic vegetables!
Latest Farm Happening
Farm Happenings for the week of May 13, 2023
Hello Garden Friends, This is the last week of our Spring CSA! Hard to believe it went so fast, summer baskets start the week of June 6th, and if you do not already know we will be changing our online platform over to a new service with the start of the Summer CSA program. We believe it will greatly improve your experience with the farm. We will b1 read more »
Our Delivery Area
Contact Lunar Rhythm Gardens