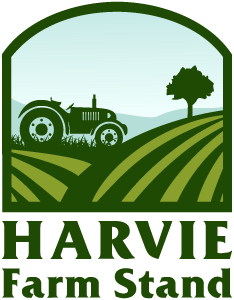 Farm Stand is OPEN!
Interested in purchasing a one time farm share for Tuesday August 3rd, Wednesday August 4th, Thursday August 5th, Friday August 6th, Saturday August 7th?
The ordering period closes on Monday August 2nd at 5:00 AM.
About us
Lunar Rhythm Gardens is a 100 acre farm situated in the City of Kawartha Lakes, bordering Durham Region. We serve Port Perry, Bowmanville, Lakefield, Peterborough, Brooklin, and surrounding areas. The farmland is certified organic, with 20 acres in organic vegetables. To help maintain biodiversity we also have a small herd of beef cows, some pigs, chickens, and have a beekeeper on site.

We operate our farm using both draft horses and tractors- a hybrid!- for environmental and spiritual reasons.

At our farm we offer a Spring, Summer, and Winter CSA (Community Shared Agriculture) program and sell at four local farmers markets! Allowing for a lot of opportunities to get our high quality, delicious, and nutritious organic vegetables!
Latest Farm Happening
Farm Happenings for the week of August 3, 2021
Next week brings us to August, with it the grain harvest, watermelons, squash, beans, peppers, eggplants, and tomatoes! All are getting close to making their appearance, as the seasons palate changes. Jessalynn thanks those who came to visit all the farms fur babies! Fun despite the rain! We will have on offer peaches, apricots, and plums once again... read more »
Our Delivery Area
Contact Lunar Rhythm Gardens