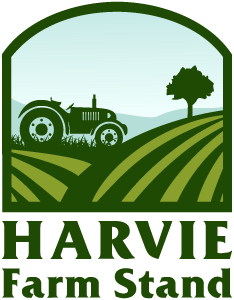 Not quite ready to be a member?
If you want to support your local farm and eat healthy but cannot commit to a full farm share season, you can use the farm stand to purchase one time shares. Once you sign up, you'll continue to receive notifications when we have one-time shares available.
About us
Local Color Farm and Fiber is owned and operated by Emily Tzeng and Brian Love. We grow food, flowers, and fiber. We farm in the Puyallup River Valley of Washington and are excited to be growing fresh vegetables, heritage breed lamb, and naturally dyed fibers for your family.

We recognize the land we have the privilege of stewarding is stolen from the Puyallup Tribe. We believe that nutrient dense, colorfully diverse, and culturally appropriate foods should be available for everyone and are actively seeking ways to make this possible in our community.
Latest Farm Happening
Farm Happenings for December 15, 2022: The LAST SHARE!
We have made it to the last week of CSA season! If you have been with us for the whole season, thanks for joining us for 28 weeks of local, seasonal veggies! Please be on the look out for an end of season customer survey and please fill it out so we can improve in 2023! This week on the farm we are so close to finishing up some projects! Our new h1 read more »
Our Delivery Area
Contact Local Color Farm and Fiber