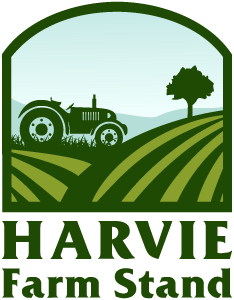 Farm Stand is OPEN!
Interested in purchasing a one time farm share for Thursday October 29th, Saturday October 31st, Sunday November 1st?
The ordering period closes on Friday October 30th at 10:00 AM.
About us
Lazy Eight Stock Farm is a small family farm located in Madison and Garrard County along the banks of the Paint Lick Creek.

We pour our hearts and souls into raising USDA Certified Organic vegetables for our CSA Members, the lifeblood of our farm. We offer a 20-week customizable CSA and host several on farm events each season for our members to come and share the seasonal bounty.
Latest Farm Happening
OAK Virtual Farm Tour at Lazy Eight
Our Delivery Area
Contact Lazy Eight Stock Farm