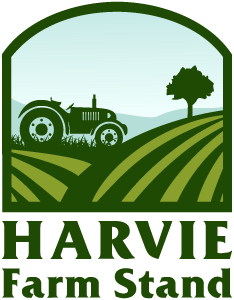 Farm Stand is OPEN!
Interested in purchasing a one time farm share for Monday July 13th?
The ordering period closes on Sunday July 12th at 8:00 PM.
About us
We are a family operated Certified Organic and Bee Better Certified vineyard, orchard, and vegetable farm. We make our own wines and infused vinegars and pickled/canned goods. We focus on dry-farming techniques with permaculture methods to conserve water and promote the ecosystem. We like to grow heirloom crops and plants that can handle our climate with minimal care to promote diversity and create a hardy seed bank.
Latest Farm Happening
Deer and Goats get hungry too!
The deer have been coming down to visit! One in particular is persistant! Now that the creek is dry the goats are able to get across and come munch on things as well. However, we have worked through that pretty well and they are helping mow some of the wild grape vines and apple trees. Here now the balance between preserving natural order and creating... read more »