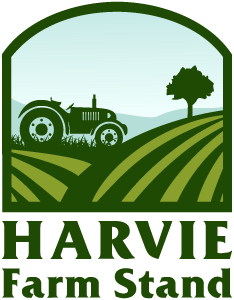 Not quite ready to be a member?
If you want to support your local farm and eat healthy but cannot commit to a full farm share season, you can use the farm stand to purchase one time shares. Once you sign up, you'll continue to receive notifications when we have one-time shares available.
About us
We are a family operated Certified Organic and Bee Better Certified vineyard, orchard, and vegetable farm. We make our own wines and infused vinegars and pickled/canned goods. We focus on dry-farming techniques with permaculture methods to conserve water and promote the ecosystem. We like to grow heirloom crops and plants that can handle our climate with minimal care to promote diversity and create a hardy seed bank.
Latest Farm Happening
Cold nights, Greenhouse delights!
Spring is here but usually when we are thinking about putting tomatoes in the ground and planting summer squashes we are finding ourselves making evening fires to keep the house warmer. This year looks like later planting times for summer crops! With this added time we have almost completely filled one of our garden plots with spring vegetables, greens,... read more »