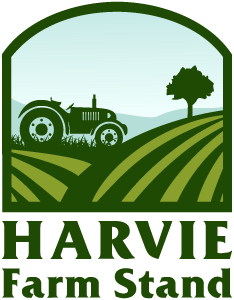 Not quite ready to be a member?
Our 2020 CSA shares are sold out. You can still access some of the best food in Boulder County through our farm stand. We offer one-off CSA boxes when we have extra produce available. Once you sign up, you'll continue to receive notifications when we have one-time shares available.
About us
Kilt Farm is a certified organic farm on 30 acres of Boulder County Open Space growing over 100 different varieties of nutrient dense vegetables. We pride ourselves in building holistic soil health to grow vibrant plants and produce for our community
Latest Farm Happening
Week 10 of the CSA. So does this means it is hump week?
Week 10, my goodness. We have reached the middle point of our CSA season and all of us at the farm are totally stoked! We are stoked at the farm for many reasons. Our hard work of planting, tending and weeding is now shifting to harvesting a bounty of summer crops. Even though the days are still super hot, long and filled with hard work, we see... read more »