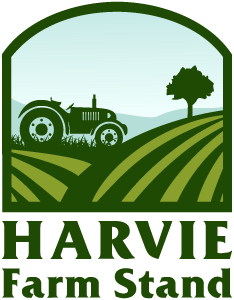 Not quite ready to be a member?
If you want to support your local farm and eat healthy but cannot commit to a full farm share season, you can use the farm stand to purchase one time shares. Once you sign up, you'll continue to receive notifications when we have one-time shares available.
About us
Kilt Farm is a certified organic farm on 30 acres of Boulder County Open Space growing over 100 different varieties of nutrient dense vegetables. We pride ourselves in building holistic soil health to grow vibrant plants and produce for our community
Latest Farm Happening
What an amazing year and now we have reached Week 20 of the CSA.
The end of the CSA season is always bittersweet. 2019 feels particularly so. This year we really stepped up production. We grew a greater quantity and variety of veggies and also developed our capacity and processes to grow, clean and distribute everything we grew. This was also our first year using the Harvie platform which we learned to use while... read more »