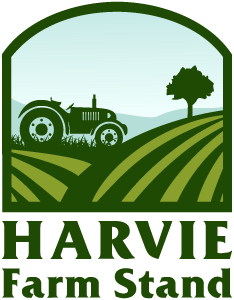 Not quite ready to be a member?
If you want to support your local farm and eat healthy but cannot commit to a full farm share season, you can use the farm stand to purchase one time shares. Once you sign up, you'll continue to receive notifications when we have one-time shares available.
About us
Joy Haven Farm is a small Certified Naturally Grown market farm located in Shorter, AL, just north of Montgomery. We are entering our seventh growing season and strive for sustainability. We offer a Spring/Summer and Fall CSA that includes our fresh seasonal vegetables and fruit. Add-ons such as eggs, yogurt, granola, coffee and meat from a neighboring sustainable farm can be delivered with each weeks share. We also provide seasonal vegetables to a number of local restaurants. We are thankful for what we have been entrusted with and will never use pesticides, insecticides, synthetic fertilizers or gmo seeds. Our goal is to leave our little piece of this world better than we found it.
Latest Farm Happening
Final Week of Spring/Summer CSA
We are feeling very blessed as we prepare for our last Spring/Summer CSA Delivery! We will be harvesting all peppers, tomatoes, eggplant for this delivery. Peppers and tomatoes can be frozen and eggplant makes a great dip (Baba Ganoush) or eggplant Parmesan. We will be missing these veggies soon! Keep a look out for an important email about our... read more »