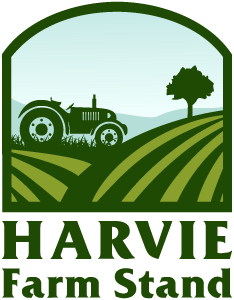 Farm Stand is OPEN!
Interested in purchasing a one time farm share for Tuesday October 26th, Wednesday October 27th?
The ordering period closes on Monday October 25th at 6:30 AM.
About us
The farm is located one hour south-west of Atlanta in beautiful Pine Mountain, Georgia. Jenny and Chris Jackson, along with two apprentices and three part time farm hands, grow a generous variety of fruits, vegetables, herbs, and flowers on 3 acres. In order to protect the life of our soil, as well as the health of our customers, we use no chemical fertilizers or pesticides to grow our produce. We farm to provide meaningful work for ourselves and to provide our customers with quality, Certified Naturally Grown food.
Latest Farm Happening
Hold off on eating this week's taters
Because of all the rain this month, we were delayed in getting the rest of our sweet potatoes out of the ground. Luckily we had only a few that rotted in the wet ground. At the end of this week it was finally dry enough to get in there to pull the treasures out of the ground. However, by the time we get them into your shares they will not have quite... read more »