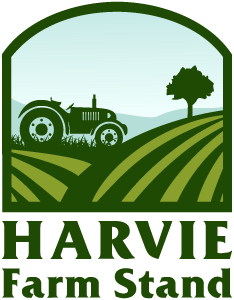 Farm Stand is OPEN!
Interested in purchasing a one time farm share for Thursday July 29th, Friday July 30th?
The ordering period closes on Thursday July 29th at 6:00 AM.
About us
The farm is located one hour south-west of Atlanta in beautiful Pine Mountain, Georgia. Jenny and Chris Jackson, along with two apprentices and three part time farm hands, grow a generous variety of fruits, vegetables, herbs, and flowers on 3 acres. In order to protect the life of our soil, as well as the health of our customers, we use no chemical fertilizers or pesticides to grow our produce. We farm to provide meaningful work for ourselves and to provide our customers with quality, Certified Naturally Grown food.
Latest Farm Happening
Farm Happenings for July 26, 2021
We have only 3 more weeks of shares for this summer season. The last delivery is Aug 12th/13th. We'll be taking a 4 week break and then resuming another season mid September. l'll be sending details of the fall season in a couple of weeks with information about Auto Renew. read more »