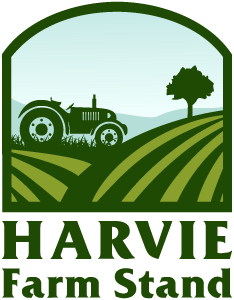 Farm Stand is OPEN!
Interested in purchasing a one time farm share for Thursday August 13th?
The ordering period closes on Wednesday August 12th at 7:00 AM.
About us
House in the Woods Farm is a certified organic, national award-winning farm in Adamstown, Maryland, celebrating 20 years in production with a mission to connect you to the food, the land and the community. Our farm share program offers member-only U-Pick rows and a 20-week growing season of organic produce, all grown on the farm featuring heirloom varieties. Extended season produce available. Phil and Ilene have a passion for education, inspiring families to explore the farm through our U-Pick rows, kid-friendly farm-to-table experiences and harvest events. Lend a hand to plant and harvest produce throughout the season and experience the delight of eating what you grow.
Latest Farm Happening
Farm Happening for August 13 week
HERB GARDEN FEATURE Lemon Balm and Mint: We grow happiness! Lemon Balm is a happiness herb: it helps relieve stress and reduce anxiety, among other wonderful properties. Lemon Balm is available in our CSA U-Pick herb garden. Read more below about this wonderful herb and how to use it. ADMIN Is a bin empty? Check underneath it for another full bin.... read more »
Our Delivery Area
Contact House in the Woods Farm