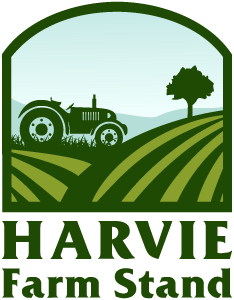 Not quite ready to be a member?
Sign up for Farm Stand notifications here, since our CSA shares are sold out for now. Once you sign up for Farm Stand, you'll receive notifications each week that we have one-time shares available. Farm Stand customers may be able to sign up for full-season farm shares later, as available. So stay tuned!
About us
House in the Woods Farm is a certified organic, national award-winning farm in Adamstown, Maryland, celebrating 20 years in production with a mission to connect you to the food, the land and the community. Our farm share program offers member-only U-Pick rows and a 20-week growing season of organic produce, all grown on the farm featuring heirloom varieties. Extended season produce available. Phil and Ilene have a passion for education, inspiring families to explore the farm through our U-Pick rows, kid-friendly farm-to-table experiences and harvest events. Lend a hand to plant and harvest produce throughout the season and experience the delight of eating what you grow.
Latest Farm Happening
Loopy Garlic Scapes and Recipes
FARM HANDS OPPORTUNITIES THIS WEEK Sometimes I will put out a call for Farm Hands. These are opportunities to help out on the fields. A few people mentioned wanting to get involved, so if that was you... Want to get your hands dirty and feel productive? Help feed us all? Get some gardening experience? This week we have a lot of planting to do, email... read more »
Our Delivery Area
Contact House in the Woods Farm