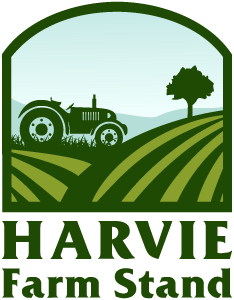 Farm Stand is OPEN!
Interested in purchasing a one time farm share for Friday October 23rd?
The ordering period closes on Thursday October 22nd at 12:00 PM.
About us
Rudy and Bonnie Geber run Hoot Owl Farm which totals around 2 acres on two locations north of Libby, MT. We produce a wide variety of vegetables, herbs, and flowers for our local community. We grow for our CSA members, Farmers Markets, and local chefs and grocery stores.
Latest Farm Happening
Pop-Up Week #2-order
It looks like winter is definitely coming! But we've still got produce, so grab it while it lasts. This is the time of year when we start to get VERY wishy washy when people ask us how long we will have this-or-that crop, just because it's really impossible to know. We have lots of salad mix and spinach growing under cover in our hoops, and we have... read more »