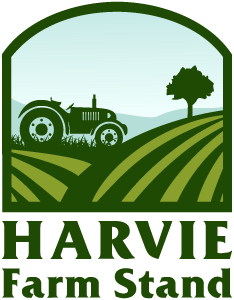 Not quite ready to be a member?
The Farm Stand is a great way to 'try out' our share program to see if it might be a good fit for you. If you want to support your local farm and eat healthy but cannot sign up for a full farm share season, the Farm Stand is for you! Once you sign up, you'll receive notifications when we have one-time shares available.
About us
Rudy and Bonnie Geber run Hoot Owl Farm, a 3 acre farm north of Libby, MT. We produce a wide variety of vegetables, herbs, and flowers for our local community. We grow for our CSA members, Farmers Markets, and local chefs and grocery stores.
Latest Farm Happening
Pop-Up Week #23 - Order
The weather is about to change, but our produce availability has not! We're likely done doing pop-up stands for the year, but we plan to offer farm stand boxes as long as we have produce to offer...and we do! So grab a box between now and Monday at noon for pick up next week. Both pick up options will be on Thursday of next week, but we'll still h1 read more »