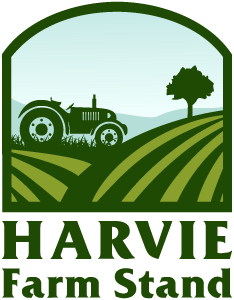 Farm Stand is OPEN!
Interested in purchasing a one time farm share for Thursday August 13th, Friday August 14th?
The ordering period closes on Monday August 10th at 10:00 AM.
About us
Rudy and Bonnie Geber run Hoot Owl Farm which totals around 2 acres on two locations north of Libby, MT. We produce a wide variety of vegetables, herbs, and flowers for our local community. We grow for our CSA members, Farmers Markets, and local chefs and grocery stores.
Latest Farm Happening
CSA Week #13
Week #13 is upon us...already! Remember to customize your share (or not!) as you see fit, you have until the end of the window Monday at 10am. It's short and sweet for the Farm Happening today. Why? Well, it's Friday evening and we're going to try to have some downtime - a rare thing in the middle of summer! Things are growing (fast!) and we're... read more »