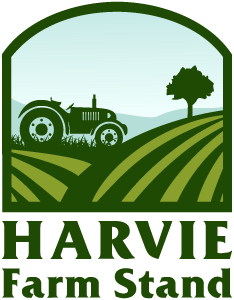 Not quite ready to be a member?
If you want to support your local farm and eat healthy but cannot commit to a full farm share season, you can use the farm stand to purchase one time shares. Once you sign up, you'll continue to receive notifications when we have one-time shares available.
About us
We are dedicated to advancing the prosperity of Hmong farmers through cooperative endeavors, capacity building and advocacy. HAFA was started and is led by family farmers. Organizing is in our DNA.
Latest Farm Happening
Happy Thanksgiving!!
Happy Thanksgiving from HAFA!! Nyob Zoo Xyoo Tshiab!! (Happy New Year!!) Welcome to the HAFA Thanksgiving Share! We are very thankful for your membership and the support you give to local food and Hmong farmers in our community. Our special Thanksgiving share coincides with the Hmong New Year, and started as a pet project of our former food hub director,... read more »
Our Delivery Area
Contact Hmong American Farmers Association