About us
We're a small diversified family farm on 22 acres with a 2 acre chemical-free market garden. We grow high quality fruits and vegetables - everything from Arugula to Zucchini! - free of synthetic fertilizers and pesticides. Our produce is naturally delicious! We also raise pastured chickens for farm fresh eggs and an assortment of other farm animals also using chemical-free practices.
Latest Farm Happening
Guinea Fowl: Our Pest Crusaders
Look at our cute little guinea! They're so cute as keets (baby guinea) yet they grow into very unusual looking birds. read more »
Farm Stand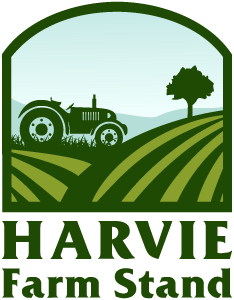 Not ready to commit to being a full-time member yet or are all shares sold out? Subscribe to the Farm Stand for Heritage Family Gardens and get the chance to purchase a share each week that there is a harvest bounty.
Subscribe to Farm Stand
Our Delivery Area
Contact Heritage Family Gardens