About us
We're a small diversified family farm on 22 acres with a 2 acre chemical-free market garden. We grow high quality fruits and vegetables - everything from Arugula to Zucchini! - free of synthetic fertilizers and pesticides. Our produce is naturally delicious! We also raise pastured chickens for farm fresh eggs and an assortment of other farm animals also using chemical-free practices.
Latest Farm Happening
Fall Farm Shares Week #1
It's hard to believe that it's already Fall and time for our Fall shares! As the adage goes, "Time flies when you're having fun", so we must be having a blast! read more »
Farm Stand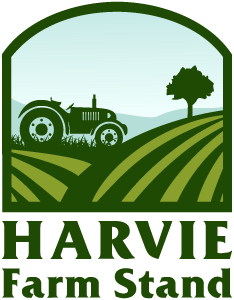 If you want to support your local farm and eat healthy but cannot commit to a full farm share season, you can use the farm stand to purchase one time shares. Once you sign up, you'll continue to receive notifications when we have one-time shares available.
Subscribe to Farm Stand
Our Delivery Area
Contact Heritage Family Gardens