About us
Hawkins Family Farm is a fourth-generation farm in Wabash County, Indiana. We raise grains, livestock, and vegetables in rotation, using the health and wholeness of soils, waters, plants, animals, and people as our standard—whole farm agriculture at the confluence of nature and culture.
Latest Farm Happening
Rolling the Rye
Though the calendar tells us summer has officially arrived, on the farm we're already thinking about autumn and winter as we make preparations for late season crops. This week I prepared our winter squash patch by terminating a standing crop of cereal rye with a tool called a roller crimper. This is a form of no-till gardening, which means that... read more »
Farm Stand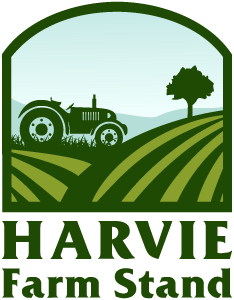 Not ready to commit to being a full-time member yet or are all shares sold out? Subscribe to the Farm Stand for Hawkins Family Farm and get the chance to purchase a share each week that there is a harvest bounty.
Subscribe to Farm Stand
Our Delivery Area
Contact Hawkins Family Farm