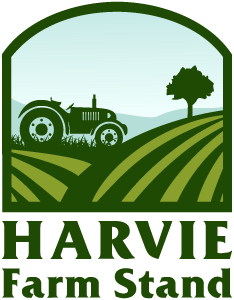 Not quite ready to be a member?
If you want to support your local farm and eat healthy but cannot commit to a full farm share season, you can use the farm stand to purchase one time shares. Once you sign up, you'll continue to receive notifications when we have one-time shares available.
About us
Hawkins Family Farm is a fourth-generation farm in Wabash County, Indiana. We raise grains, livestock, and vegetables in rotation, using the health and wholeness of soils, waters, plants, animals, and people as our standard—whole farm agriculture at the confluence of nature and culture.
Latest Farm Happening
Farm Happenings for December 21, 2022
We're taking a break from end-of-season projects like mulching garlic beds, storing equipment, and making repairs to open up the farm stand for holiday orders. Order now for pickup on Wednesday, December 21. PLEASE NOTE: WE ARE ONLY OFFERING ON-FARM PICKUP THROUGH THE WINTER. So make the most of your trip out to the farm by loading up on long-keep1 read more »
Our Delivery Area
Contact Hawkins Family Farm