About us
Hawkins Family Farm is a fourth-generation farm in Wabash County, Indiana. We raise grains, livestock, and vegetables in rotation, using the health and wholeness of soils, waters, plants, animals, and people as our standard—whole farm agriculture at the confluence of nature and culture.
Latest Farm Happening
A Farm Fresh Treat for Your Pets
Every summer Saturday morning at dawn, you'll find our chicken butchering crew out in the pasture, gently gathering chickens for humane on-farm processing. By noon we have around 200 scalded, plucked, and cleaned chickens cooling in the powerful air-chiller, and a few days later they are cut up (by a local chef!) and packaged. Along with the familiar... read more »
Farm Stand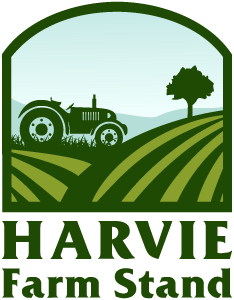 If you want to support your local farm and eat healthy but cannot commit to a full farm share season, you can use the farm stand to purchase one time shares. Once you sign up, you'll continue to receive notifications when we have one-time shares available.
Subscribe to Farm Stand
Our Delivery Area
Contact Hawkins Family Farm