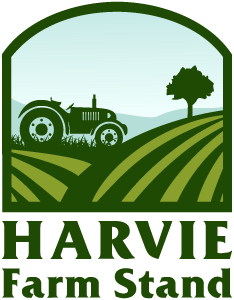 Farm Stand is OPEN!
Interested in purchasing a one time farm share for Thursday July 9th?
The ordering period closes on Monday July 6th at 5:00 PM.
About us
Hawkins Family Farm is a fourth-generation farm in Wabash County, Indiana. We raise grains, livestock, and vegetables in rotation, using the health and wholeness of soils, waters, plants, animals, and people as our standard—whole farm agriculture at the confluence of nature and culture.
Latest Farm Happening
Join us for our annual "Hoop Move" on Saturday 10/26!
Our moveable hoop houses have been covering summer crops like tomatoes, peppers, and cucumbers all season. Now, it's time to move them over autumn lettuce, spinach, and carrots--and we need your help! Join us for our annual "Hoop Move" from 9am-1pm on Saturday, October 26. We'll spend the morning moving the hoops and then celebrate a job well done with... read more »
Our Delivery Area
Contact Hawkins Family Farm