About us
Harvest Tide Organics is a certified organic family farm in Bowdoinham, Maine that strives to provide Southern Maine families and businesses with local, sustainably-grown produce year round. We deliver customizable community supported agriculture shares to workplaces and community hubs Brunswick, Portland, and Lewiston/Auburn in an effort to make local, organic produce accessible and easy for all.
Latest Farm Happening
Week 19 - Peak Fall Veggies! The Summer CSA begins to wind down...
It's week 19! This is our second to last week of Summer CSA distributions! Your last delivery of summer shares will be October 22nd, so mark your calendars (and sign-up for fall and winter if you're not ready for veggies to end!) The weather still seems eerily warm, and while we've had our first frost, the nights are warm, so many of... read more »
Farm Stand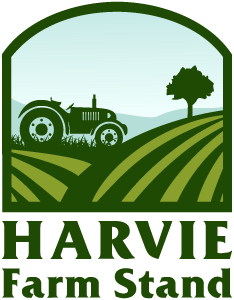 If you want to support your local farm and eat healthy but cannot commit to a full farm share season, you can use the farm stand to purchase one time shares. Once you sign up, you'll continue to receive notifications when we have one-time shares available.
Subscribe to Farm Stand
Our Delivery Area
Contact Harvest Tide Organics