About us
Harvest Tide Organics is a certified organic family farm in Bowdoinham, Maine that strives to provide Southern Maine families and businesses with local, sustainably-grown produce year round. We deliver customizable community supported agriculture shares to workplaces and community hubs Brunswick, Portland, and Lewiston/Auburn in an effort to make local, organic produce accessible and easy for all.
Latest Farm Happening
Week three! Get ready for the weedy season!
Happy Solstice - and Week 3 of the CSA Read on for: Farm Happenings Box Return information Add some delicious Winter Hill Feta to your box this week! (at permitted sites) What'll be in your share - don't forget to customize! Recipes and tips~ Down on the Farm Solstice is a special and especially crazy time on the farm. ... read more »
Farm Stand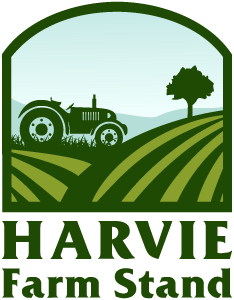 Not ready to commit to being a full-time member yet or are all shares sold out? Subscribe to the Farm Stand for Harvest Tide Organics and get the chance to purchase a share each week that there is a harvest bounty.
Subscribe to Farm Stand
Our Delivery Area
Contact Harvest Tide Organics