About us
Located in Cheboygan, MI on land originally homesteaded by Greta's family in the 1890's, we are a small, bio-sustainable farm producing a wide range of veggies on around five acres. We grow for quality and flavor and believe it shows in everything we harvest!
Latest Farm Happening
Farm Happenings for October 17 & 18, 2019
Well, it's finally the last week of our main season shares! We know some of you will be joining us for the fall share, but we thought we'd recap the season while everyone's here. If you are unsure if you signed up for the fall share, you can log into your account and click the Deliveries tab to see the dates of your future deliveries. It's been... read more »
Farm Stand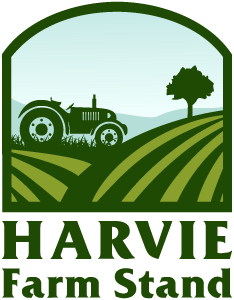 If you want to support your local farm and eat healthy but cannot commit to a full farm share season, you can use the farm stand to purchase one time shares. Once you sign up, you'll continue to receive notifications when we have one-time shares available.
Subscribe to Farm Stand
Our Delivery Area
Contact Harvest Thyme Farm