About us
Located in Cheboygan, MI on land originally homesteaded by Greta's family in the 1890's, we are a small, bio-sustainable farm producing a wide range of veggies on around five acres. We grow for quality and flavor and believe it shows in everything we harvest!
Latest Farm Happening
Farm Happenings for June 27 & 28, 2019
Hi everyone, This warmer weather sure is a welcomed sight. It's been a long time coming, but everything's finally starting to take off. Cucumbers should start making it into boxes this week and it looks like peas may just be ready for next week - they're just starting to flower finally. We may even have a few cherry tomatoes starting to ripen, but... read more »
Farm Stand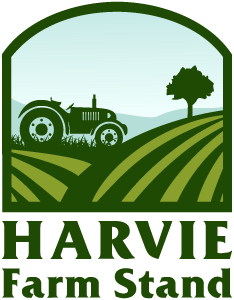 Not ready to commit to being a full-time member yet or are all shares sold out? Subscribe to the Farm Stand for Harvest Thyme Farm and get the chance to purchase a share each week that there is a harvest bounty.
Subscribe to Farm Stand
Our Delivery Area
Contact Harvest Thyme Farm