About us
Located in Cheboygan, MI on land originally homesteaded by Greta's family in the 1890's, we are a small, bio-sustainable farm producing a wide range of veggies on around five acres. We grow for quality and flavor and believe it shows in everything we harvest!
Latest Farm Happening
Farm Happenings for August 15th & 16th
Hi everyone! Another crazy week of harvesting in the books; another week or two and we'll hit our peak season for harvesting, then it'll slowly wind down until we wrap up in December. We've been short staffed the past couple weeks which has made it that much crazier, but we're getting by. Hopefully we'll be back to full speed this week and can get... read more »
Farm Stand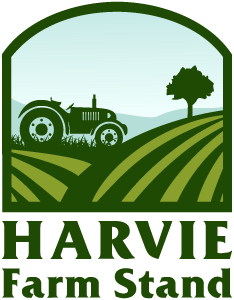 If you want to support your local farm and eat healthy but cannot commit to a full farm share season, you can use the farm stand to purchase one time shares. Once you sign up, you'll continue to receive notifications when we have one-time shares available.
Subscribe to Farm Stand
Our Delivery Area
Contact Harvest Thyme Farm