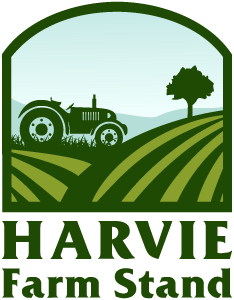 Not quite ready to be a member?
If you want to support your local farm and eat healthy but cannot commit to a full farm share season, you can use the farm stand to purchase one time shares. Once you sign up, you'll continue to receive notifications when we have one-time shares available.
About us
Bringing people together around the dinner table to enjoy the bounty of our local food community, lovingly raised and stewarded, blessed with faith and family is why we do the work we do. We tend our land as an expression of healing faith, always aiming to bring greater health and abundance to the land, our community, and future generations.
Latest Farm Happening
Farm Happenings for March 26, 2021
Final Delivery of the Winter Season Happy Spring everyone! With the coming of the vernal equinox this past weekend we have officially left winter behind. Though the snow on the ground and the cool Alberta nights may say otherwise. This week will be the final delivery for your winter egg subscriptions. It will also be the final week that we will be... read more »
Our Delivery Area
Contact Happiness By The Acre