About us
Bringing people together around the dinner table to enjoy the bounty of our local food community, lovingly raised and stewarded, blessed with faith and family is why we do the work we do. We tend our land as an expression of healing faith, always aiming to bring greater health and abundance to the land, our community, and future generations.
Latest Farm Happening
Last Harvest Box Delivery of the Year!
Hey Everyone, This will be the last harvest box of the season, thanks to all of you for supporting our farm over this lovely summer and autumn. For our egg subscribers we will still be seeing over the weeks ahead. We still have lots of room for folks who want eggs. We hope everyone has a lovely Thanksgiving weekend, and will be catching up with you... read more »
Farm Stand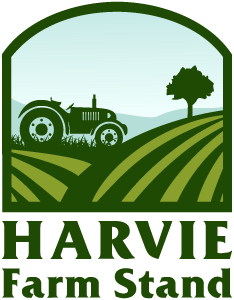 If you want to support your local farm and eat healthy but cannot commit to a full farm share season, you can use the farm stand to purchase one time shares. Once you sign up, you'll continue to receive notifications when we have one-time shares available.
Subscribe to Farm Stand
Our Delivery Area
Contact Happiness By The Acre