About us
Bringing people together around the dinner table to enjoy the bounty of our local food community, lovingly raised and stewarded, blessed with faith and family is why we do the work we do. We tend our land as an expression of healing faith, always aiming to bring greater health and abundance to the land, our community, and future generations.
Latest Farm Happening
Sunflowers on the way!
Our field of sunflowers is getting ready to bloom, we are about two weeks away from blossoms opening up. Once they do we will shoot a post out on socials and you can come on by to take a photo. Sadly they weren't ready for Open Farm Days on the weekend. We have lots of room in our egg CSA, so if you are wanting eggs each week you can add it on to your... read more »
Farm Stand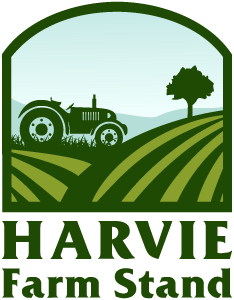 If you want to support your local farm and eat healthy but cannot commit to a full farm share season, you can use the farm stand to purchase one time shares. Once you sign up, you'll continue to receive notifications when we have one-time shares available.
Subscribe to Farm Stand
Our Delivery Area
Contact Happiness By The Acre