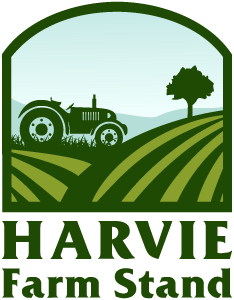 Not quite ready to be a member?
If you want to support your local farm and eat healthy but cannot commit to a full farm share season, you can use the farm stand to purchase one time shares. Once you sign up, you'll continue to receive notifications when we have one-time shares available.
About us
Braddock Farms, Grow Pittsburgh's largest farm site, sits on one acre of land at the corner of Braddock and 10th Street just outside the City of Pittsburgh in the Borough of Braddock. Produce grown at the farm is sold at a weekly farm stand, to local restaurants, and in community corner stores in an effort to increase food accessibility. The farm also acts as a site for hosting community events and serves as an education and training hub for our youth programs.