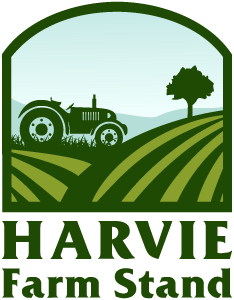 Not quite ready to be a member?
If you want to eat great food and support family farming in Western Loudoun but you're not yet ready to commit to membership for the full season, subscribe to our farm stand. You'll receive weekly invitations to buy a la carte until you're ready for membership.
About us
GCF is a diversified family farm on the eastern slope of the Blue Ridge Mountains. Using sustainable growing practices, we raise 50 to 60 crops each year, which we sell to members and visitors.

We believe it's important to make clean, nutritionally vibrant food available to as many people as possible. We want to give people a chance to see how their food grows, and we want to preserve the ecosystem of our soil for future generations.
Our Delivery Area
Contact Great Country Farms