About us
Global Growers supports the people growing healthy food in our community. By providing farmers and community growers with an ecosystem of support, we are strengthening the local economy while making local, healthy produce abundant and accessible to communities throughout metro-Atlanta.
Latest Farm Happening
Join Us for an Exciting Food Event in Partnership with A Capella Books!
The Lee Bros. Present Their Book Hotbox at A Cappella Books' 3rd Annual Global Growers Fundraiser. Charleston's James Beard Award-winning food writers and cookbook authors The Lee Bros. will headline A Cappella Books' third annual benefit for Global Growers. Matt Lee and Ted Lee will discuss their new book "Hotbox" with Atlanta's Angie Mosier, past... read more »
Farm Stand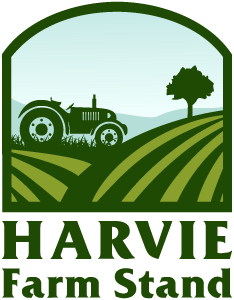 If you want to support your local farm and eat healthy but cannot commit to a full farm share season, you can use the farm stand to purchase one time shares. Once you sign up, you'll continue to receive notifications when we have one-time shares available.
Subscribe to Farm Stand