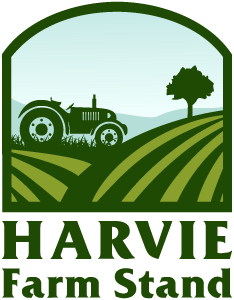 Not quite ready to be a member?
If you want to support new American Farmers and eat healthy but cannot commit to a full FarmShare season, you can use the Farm Stand to purchase one time shares. Once you sign up, you'll continue to receive notifications when we have one-time shares available.
About us
If you are new to Fresh Start Farms, welcome!
We are a collective brand for immigrant and refugee farmers participating in the New American Sustainable Agriculture Program, a program of the Organization for Refugee and Immigrant Success. We work alongside new American farmers to bring farm fresh ingredients to your table via neighborhood farm stands, farmers markets, our FarmShare, wholesale and through NH Farm to School.
Twenty-three new American farmers make up Fresh Start Farms. Nine farmers are part of the New American Farmers Co-op and grow at Our Farm on Story Hill in Dunbarton, NH. An additional 14 farmers, the Umoja Farmers, grow on land at the St. Paul's School in Concord, NH.
All producers in the Fresh Start Farms collective implement organic practices. While not certified organic, the farmers grow nutrient dense produce without chemicals and in a way that promotes healthy soil, habitat, and environment.
We speak 13 languages, represent 7 countries and grow over 50 different varieties of produce!
To learn more about our organization as a whole, please visit us at
http://www.refugeesuccess.org
Latest Farm Happening
Farm Happenings for Dec 15 & 16
Greetings from Fresh Start Farms! This is the last week of the Localvore share & the last week of the 2020 farm share season. Thank you so much for your support! The... read more »
Our Delivery Area
Contact Fresh Start Farms