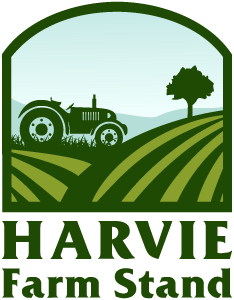 Farm Stand is OPEN!
Interested in purchasing a one time farm share for Wednesday September 30th, Thursday October 1st?
The ordering period closes on Sunday September 27th at 11:59 PM.
About us
If you are new to Fresh Start Farms, welcome!
We are a collective brand for immigrant and refugee farmers participating in the New American Sustainable Agriculture Program, a program of the Organization for Refugee and Immigrant Success. We work alongside new American farmers to bring farm fresh ingredients to your table via neighborhood farm stands, farmers markets, our online Farm Stand, wholesale and through NH Farm to School.
To learn more about our organization as a whole, please visit us at
http://www.refugeesuccess.org
We have three plots that over 20 farmers use to farm. The New American Farmers Co-Op- made up of 9 different growers- farms at Our Farm on Story Hill in Dunbarton. The Umoja Farmers- made up of 14 growers- farms on Clinton Street and at the St. Paul's School in Concord.
We speak 13 languages, represent 7 countries and grow over 50 different varieties of produce!
Latest Farm Happening
Farm Happenings for Sept 30 & Oct 1
*|MC_PREVIEW_TEXT|* Happy fall! This week we saw the first frost on the Concord farm, just a few days before the fall equinox. The frost took out a number of the Concord farmers' tender crops, like eggplant, basil, and tomatoes,... read more »
Our Delivery Area
Contact Fresh Start Farms