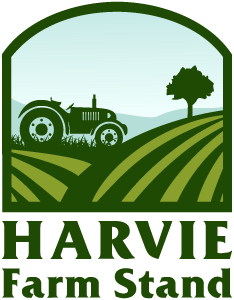 Not quite ready to be a member?
*Want to pre-order for the Pemberton Farmers Market? Go ahead and SUBSCRIBE to this list*

We highly recommend signing up for a full season veggie harvest share for best variety, best value, and most direct connection to our farm (see options below).

If you're looking to test the waters with an occasional veggie box (pick up in Pemberton or in Squamish), subscribe with your email address and we'll let you know when we have extras available!



About us
Four Beat Farm is a certified organic, horse-powered vegetable farm located in Pemberton Meadows. We approach farming as a way to feed people fully, to care for the land, and to build community and connection. We grow 35+ vegetable varieties on four acres, with a team of dedicated humans and our big-hearted draft horses (affectionately called "solar tractors"). Our mission is simply to grow quality produce for your everyday eating.
Latest Farm Happening
Farm Happenings for November 6, 2020
Thanks for a great season! read more »