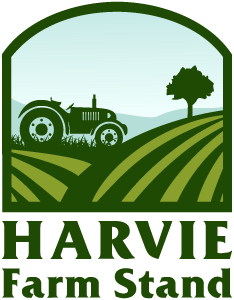 Farm Stand is OPEN!
Interested in purchasing a one time farm share for Friday August 14th?
The ordering period closes on Wednesday August 12th at 6:00 PM.
About us
Four Beat Farm is a certified organic, horse-powered vegetable farm located in Pemberton Meadows. We approach farming as a way to feed people fully, to care for the land, and to build community and connection. We grow 35+ vegetable varieties on four acres, with a team of dedicated humans and our big-hearted draft horses (affectionately called "solar tractors"). Our mission is simply to grow quality produce for your everyday eating.
Latest Farm Happening
Farm Happenings for August 12, 2020
Summer is rolling along at the farm and, after the recent high temperatures, we are all taking a deep breath to enjoy some lovely (yet more moderate) summer weather. We are used to getting some toasty days in Pemberton, but when it climbs up to 39 degrees in the afternoons...well...that's a bit much when you're out the field. So hooray for... read more »