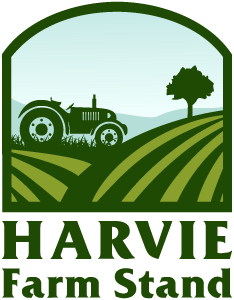 Not quite ready to be a member?
If you want to support your local farm and eat healthy but cannot commit to a full farm share season, you can use the farm stand to purchase one time shares. Once you sign up, you'll continue to receive notifications when we have one-time shares available.
About us
FM Aquaponics and our community farming partners want to provide healthy food for our community and help to feed the hungry in our community. There is nothing better tasting than fresh picked produce grown in chemical free environment.
Latest Farm Happening
Farm Happenings for March 10, 2020
We hope everyone has survived all this rain! Hopefully we will finally be done with it soon and can welcome Spring. The Spring CSA is upon us as it starts in April. We are excited to be able to offer more variety in our Spring boxes. We are going to be adding extras that can be purchased aside from your subscription boxes on a more regular... read more »