About us
Flying Plow Farm is a certified organic diversified farm. Key to our farming is the integration of vegetables, cattle, poultry, draft animals, pigs, and people to create a self-sustaining farm organism.
Latest Farm Happening
Farm Happenings for September 17, 2019
This week we welcomed the newest member of the Flying Plow Farm family: Jonathan Wilder Paduano was born at home on Saturday, September 7th. Everyone is doing well and getting acclimated to a new routine as a family of five. Jonathan's sisters are especially thrilled that they have a new brother! Mark your calendars for Wild for Salmon at the farm! Wild... read more »
Farm Stand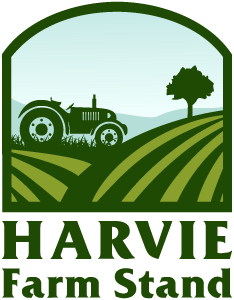 Sign up for the FARM STAND if you are interested in getting a share when extras are available, but not quite ready to commit to a full season share!
Subscribe to Farm Stand