About us
Flying Plow Farm is a certified organic diversified farm. Key to our farming is the integration of vegetables, cattle, poultry, draft animals, pigs, and people to create a self-sustaining farm organism.
Latest Farm Happening
Farm Happenings for July 23, 2019
This July week has been packed full of high-summer farming highs & lows. The A/C in our coolers are working hard to keep the veggies cold in soaring temps, while we are working hard to keep hydrated in the field. We are feeling particularly grateful for electricity this week as it keeps meat frozen, water running, and veggies fresh for CSA deliveries. Both... read more »
Farm Stand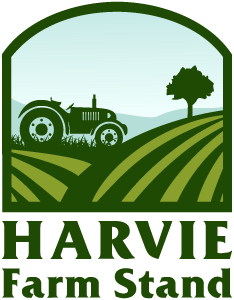 Sign up for the FARM STAND if you are interested in getting a share when extras are available, but not quite ready to commit to a full season share!
Subscribe to Farm Stand