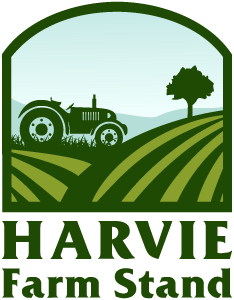 Not quite ready to be a member?
If you want to support your local farm and eat healthy but cannot commit to a full farm share season, you can use the farm stand to purchase one time shares. Once you sign up, you'll continue to receive notifications when we have one-time shares available.
About us
Flat Tack Farm is a small scale farm nestled within the serene vineyard setting of Heathen Estate in Vancouver, Washington. The farm was started in 2017 by co-farmers Kelly and Patrick. Flat Tack Farm specializes in growing a wide variety of produce, all without the use of harmful pesticides, chemicals, or synthetic fertilizers; while focusing on improving the land to a healthier state using holistic, all natural practices. The current cultivated area is just under an acre and is farmed using intensive methods that focus on low tillage and integrating Permaculture (permanent agriculture: creating natural eco-systems designed to be sustainable and self-sufficient) practices into our gardens. Flat Tack Farm focuses on growing heirloom, rare and unique varieties of produce. Farm and Vineyard tours are available by appointment.