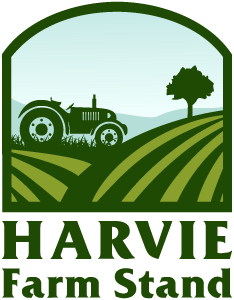 Farm Stand is OPEN!
Interested in purchasing a one time farm share for Tuesday March 9th, Wednesday March 10th, Thursday March 11th?
The ordering period closes on Saturday March 6th at 11:55 PM.
About us
Heather and Stephanie have been running Fiddlehead Farm since 2012 in Prince Edward County, Ontario. With a small team of employees they are ecologically growing ten acres of tasty vegetables. Selling veggies year round, they pack up shares in spring, summer and winter seasons.

While they grew up in cities it is their shared passions for good food and the environment that led them to start their own vegetable farm after studying in ecology and politics. They started with a modest group of farm shares and a handful of farmers' markets. With the help of family, friends, and a dedicated following of both veggie box members and market customers the farm has steadily grown from its humble beginnings.
Latest Farm Happening
Next level veggies: local feasting in March!
As you probably already know, we really love our veggies. While we have days of quick dinners, and grab and go veggie snacks we also love taking time to play with them in the kitchen. Here's some feasting we've enjoyed lately while busy staying at home and eating local this winter ;) Sourdough tempura, Garlic mashed potatoes, Beet ravioli, and Napa... read more »