About us
Founded in 1994, Featherstone Farm is a 250 acre certified organic farm located in the bluff country of Rushford, Minnesota. Our farm produces a diverse variety of high quality fresh market fruits and vegetables for distribution to Community Supported Agriculture (CSA) members as well as to local co-ops, restaurants and wholesalers around the region. We offer summer and winter CSA shares and deliver from June to March.
Latest Farm Happening
Final Week of Delivery: Wash + Pack is Almost Over!
With the final week of our winter CSA delivery (and the last wash and pack of our carrots for the year!), we want to thank you for your partnership and support this season. Our farm is able to employ staff year round and stay successful over the decades because of our CSA member support. This is not an over-exaggeration by any means! ... read more »
Farm Stand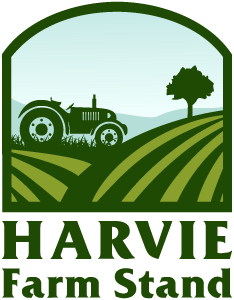 Not ready to commit to being a full-time member yet or are all shares sold out? Subscribe to the Farm Stand for Featherstone Farm and get the chance to purchase a share each week that there is a harvest bounty.
Subscribe to Farm Stand
Our Delivery Area
Contact Featherstone Farm