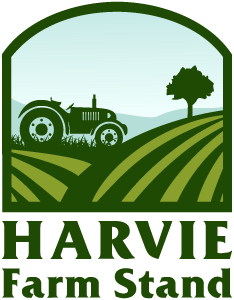 Not quite ready to be a member?
Please enter your email below to be eligible for a one time share delivery when we have surplus inventory available. Once you sign up, you'll receive an email with instructions on how to set your veggie preferences and pickup location to receive a share. Then you'll receive notifications when we have one-time shares available during our season.
About us
Founded in 1994, Featherstone Farm is a 250 acre certified organic farm located in the bluff country of Rushford, Minnesota. Our farm produces a diverse variety of high quality fresh market fruits and vegetables for distribution to Community Supported Agriculture (CSA) members as well as to local co-ops, restaurants and wholesalers around the region. We offer summer and winter CSA shares and deliver from June to March.
Latest Farm Happening
James on Our Winter Warehouse Work
Dear CSA members, I hope that all of our beautiful winter vegetables are finding you well! The winter season brings a shift in the way we all think about farming here, and brings about a whole new set of challenges and pleasantries. This morning I spent about 10 minutes thawing the dock plate that is needed to load our trucks with, using... read more »
Our Delivery Area
Contact Featherstone Farm