About us
Founded in 1994, Featherstone Farm is a 250 acre certified organic farm located in the bluff country of Rushford, Minnesota. Our farm produces a diverse variety of high quality fresh market fruits and vegetables for distribution to Community Supported Agriculture (CSA) members as well as to local co-ops, restaurants and wholesalers around the region. We offer summer and winter CSA shares and deliver from June to March.
Latest Farm Happening
The Story of Ben's Beans!
It's that time of year when the farm delegates newsletter writing to different workers here at Featherstone. For my week, I decided to do some shameless self-promotion. Some of you who were members of our winter CSA last year may remember ordering heirloom dry beans as an add on in your share. This is the story of those beans. The... read more »
Farm Stand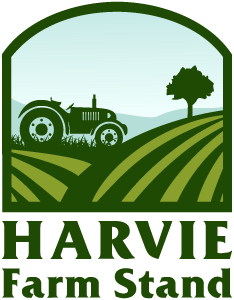 If you want to support your local farm and eat healthy but cannot commit to a full farm share season, you can use the farm stand to purchase one time shares. Once you sign up, you'll continue to receive notifications when we have one-time shares available.
Subscribe to Farm Stand
Our Delivery Area
Contact Featherstone Farm