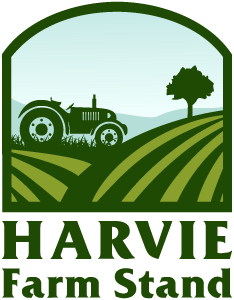 Not quite ready to be a member?
If you want to support your local farm and eat healthy but are not able to commit to a full farm share season, you can use the farm stand to purchase ala carte orders.
About us
Farmers Fresh CSA is run by farmers for farmers. Instead of trying to grow all of our produce on our one farm we tap into the growing capacity of over 50 small farms, ranches, dairies and other small producers from our Georgia and Alabama area. Our goal is to support local partners by providing an alternative market geared towards small/start-up operations, while gathering a wide variety for our CSA members.
Latest Farm Happening
Farm Happenings for December 22, 2020
Food for thought... this land use map provides an interesting perspective of our nation's priorities. How would you like to see it look? As we get ready for our last CSA week for 2020 we want to thank you for helping us make our mark! Happy Solstice...Happy Holidays and Happy New Year! ...for 2021 CSA season please check in on our website... www.farmersfreshcsa.com ... read more »