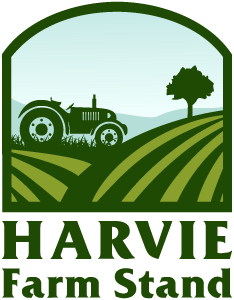 Farm Stand is OPEN!
Interested in purchasing a one time farm share for Tuesday June 2nd, Wednesday June 3rd?
The ordering period closes on Monday June 1st at 10:00 AM.
About us
Farmers Fresh CSA is run by farmers for farmers. Instead of trying to grow all of our produce on our one farm we tap into the growing capacity of over 50 small farms, ranches, dairies and other small producers from our Georgia and Alabama area. Our goal is to support local partners by providing an alternative market geared towards small/start-up operations, while gathering a wide variety for our CSA members.
Latest Farm Happening
Farm Happenings for June 2, 2020
Eating well through interesting times... Launching rockets into space and molotov cocktails into buildings. The Chinese curse "May you live in interesting times" has taken on a new meaning these days. As we head into the Summer season it appears normal just keeps slipping further away from our grasp. What joy it is to find these beautiful squash out... read more »