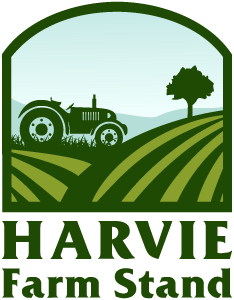 Farm Stand is OPEN!
Interested in purchasing a one time farm share for Tuesday June 2nd?
The ordering period closes on Friday May 29th at 5:00 PM.
About us
Great Basin Basket is a multi-farm collaborative Farm Share managed by the Fallon Food Hub cooperative.

The Fallon Food Hub is a bustling educational gathering place, market and distribution center for local farmers and specialty food producers, serving members and surrounding communities.

The Fallon Food Hub is to educate our community about the benefits of eating seasonally and healthfully in order to create a thriving and expanding local food scene resulting in increased opportunities for area producers.
Latest Farm Happening
Farm Happenings for Week of June 1st
Greetings Farm Fans - It has been an interesting week in local food for Northern Nevada. The largest regional distributor of northern Nevada produce has announced that they are closing their doors. Between restaurant closures, a significant decrease in sales from restaurants that stayed open, and the cancellation of Burning Man (an... read more »