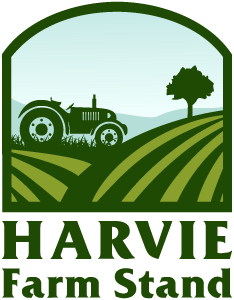 Not quite ready to be a member?
If you want to support your local farm and eat healthy but cannot commit to a full farm share season, you can use the farm stand to purchase one time shares. Once you sign up, you'll continue to receive notifications when we have one-time shares available.
About us
Great Basin Basket is a multi-farm collaborative Farm Share managed by the Fallon Food Hub cooperative.

The Fallon Food Hub is a bustling educational gathering place, market and distribution center for local farmers and specialty food producers, serving members and surrounding communities.

The Fallon Food Hub is to educate our community about the benefits of eating seasonally and healthfully in order to create a thriving and expanding local food scene resulting in increased opportunities for area producers.
Latest Farm Happening
Whats Happening September 26th 2023
Good Morning I just want to say THANK YOU for your support. We couldn't do the Farm Share without you!!! Tuesday September 26th will be our last deliver of the season. The Farm Share season will start up again in February depending on the winter we have. I hope everyone has a fabulous fall and winter and I look forward to delivering your local pro1 read more »