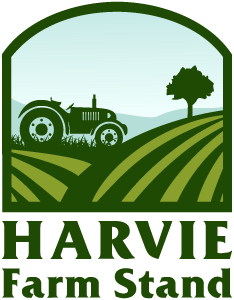 Not quite ready to be a member?
If you want to support your local farm and eat healthy but cannot commit to a full farm share season or if we are sold out of the season you wanted to join you can use the Harvie Farm Stand to purchase one time shares. Once you sign up, you'll receive notifications when we have one-time shares available.
About us
Located in the rolling hills of west Tennessee, Falcon Ridge Farm is owned and operated by the Gilmer family who have been passionate about farming for generations. More than 40 different fruits and vegetable crops are grown on the farm. They take the time to gently hand-pick all produce to ensure premium quality and nutritional value. "After all, we aren't just feeding our customers but our children and grandchildren too". Not only a fruit and vegetable farm, Falcon Ridge Farm also hosts several festivals throughout the year and is a sought after entertainment venue for private events.
Latest Farm Happening
Our Farm Stand is Open! Order Online!
Spring is finally here and we could not be more excited about starting our CSA/Farm Shares, so excited in fact that we are opening up our online Farm Stand this week so you all can get a "taste" of things to come! Anyone can order from the Farm Stand! No Commitments!You don't have to buy a CSA/Farm Share to make a purchase from the Farm1 read more »
Our Delivery Area
Contact Falcon Ridge Farm