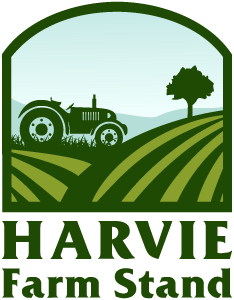 Farm Stand is OPEN!
Interested in purchasing a one time farm share for Saturday July 31st?
The ordering period closes on Thursday July 29th at 9:00 PM.
About us
Located in the rolling hills of west Tennessee, Falcon Ridge Farm is owned and operated by the Gilmer family who have been passionate about farming for generations. More than 40 different fruits and vegetable crops are grown on the farm. They take the time to gently hand-pick all produce to ensure premium quality and nutritional value. "After all, we aren't just feeding our customers but our children and grandchildren too". Not only a fruit and vegetable farm, Falcon Ridge Farm also hosts several festivals throughout the year and is a sought after entertainment venue for private events.
Our Delivery Area
Contact Falcon Ridge Farm