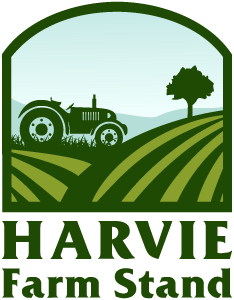 Not quite ready to be a member?
If you want to support your local farm and eat healthy but cannot commit to a full farm share season, you can use the farm stand to purchase one time shares. Once you sign up, you'll continue to receive notifications when we have one-time shares available.
About us
Fair Sun Farm is a small-scale certified organic vegetable farm located in Spencerville, Ontario. We grow delicious and nutritious vegetables for families in our Ottawa area community.

Take comfort in knowing that not only do we grow our vegetables in compliance with the Canadian Organic Standards, but we are also concerned with the health of the soil and natural ecosystems. We work with nature instead of against it!

By growing nutritious chemical-free food we feel empowered to hope for a more positive future in our little corner of the world…and we'd love for you to join our community!
Latest Farm Happening
Farm Happenings for June 7, 2023
Check the email update for recipe ideas and info about the turnips if you've never had them before! read more »