About us
Fainting Robin is a biointensive, herbicide , and pesticide free farm just outside of Traverse City in Williamsburg Michigan. We strive to preserve farmings genetic diversity by using heirloom seeds, and heritage breeds. We believe in using growing practices that leave the land better than we found it.
Latest Farm Happening
Farm Happenings for September 20, 2019
This week our daughter had her first day at pre-school. She was a bit worried but I knew she was so ready for this. Once we got to class and she saw all the other kids she could careless about the parents. We also got to help out a friend this past week by milking her cow. Lela and I had so much fun getting close and personal with a dairy cow. She was... read more »
Farm Stand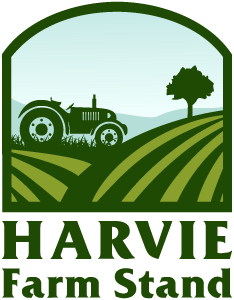 If you want to support your local farm and eat healthy but cannot commit to a full farm share season, you can use the farm stand to purchase one time shares. Once you sign up, you'll continue to receive notifications when we have one-time shares available.
Subscribe to Farm Stand
Our Delivery Area
Contact Fainting Robin Farm