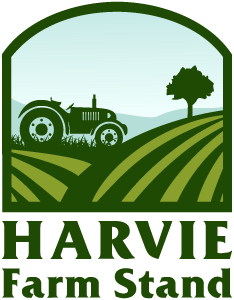 Farm Stand is OPEN!
Interested in purchasing a one time farm share for Sunday July 5th?
The ordering period closes on Friday July 3rd at 8:00 PM.
About us
Fainting Robin is a biointensive, herbicide , and pesticide free farm just outside of Traverse City in Williamsburg Michigan. We strive to preserve farmings genetic diversity by using heirloom seeds, and heritage breeds. We believe in using growing practices that leave the land better than we found it.
Latest Farm Happening
Farm Happenings for July 5, 2020
I wanted to use this farm update to talk about how you can make your harvest last longer. With all this warm weather things tend to wilt fast so we work hard to harvest when it's still cool and get our veggies into refrigeration as soon as possible so they stay crisp longer for you. There are a few tricks that are easy to do and will keep your produce... read more »
Our Delivery Area
Contact Fainting Robin Farm