About us
Fainting Robin is a biointensive, herbicide , and pesticide free farm just outside of Traverse City in Williamsburg Michigan. We strive to preserve farmings genetic diversity by using heirloom seeds, and heritage breeds. We believe in using growing practices that leave the land better than we found it.
Latest Farm Happening
Farm Happenings for July 19, 2019
It's the peak of summer and we are getting ready for fall on the farm. We will be planting lots of cool loving crops like asain greens, kohlrabi, and Carrots. We have finally gotten some warm weather and our squash is loving it. Our squash plants must have doubled in sized with just a little heat, our green beans are about one inch long and our melons... read more »
Farm Stand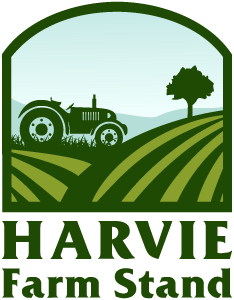 Not ready to commit to being a full-time member yet or are all shares sold out? Subscribe to the Farm Stand for Fainting Robin Farm and get the chance to purchase a share each week that there is a harvest bounty.
Subscribe to Farm Stand
Our Delivery Area
Contact Fainting Robin Farm