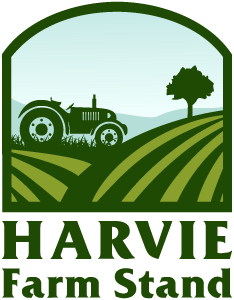 Not quite ready to be a member?
If you want to support your local farm and eat healthy but cannot commit to a full farm share season, you can use the farm stand to purchase one time shares. Once you sign up, you'll continue to receive notifications when we have one-time shares available.
About us
I farm because I believe that feeding someone is the most fundamental way to make an impact in the world. We are what we eat, and I do my best to make sure that I'm growing nutrient rich food that tastes amazing and powers my people to live their best lives.
Latest Farm Happening
Growings On 12/9/19
This is the last week of the season. Normally at this time of year I'd be pouring over spreadsheets, taking inventory of my seeds and mapping out which plants will go in which beds in which weeks over the course of 2020. With all the uncertainty, I'm focusing instead on the good shit happening. I am surrounded by an amazing community. Some of them... read more »