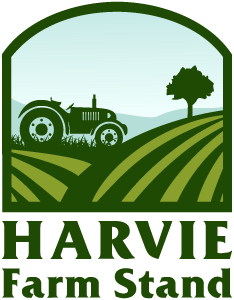 Farm Stand is OPEN!
Interested in purchasing a one time farm share for Saturday July 11th, Sunday July 12th?
The ordering period closes on Thursday July 9th at 8:00 PM.
About us
I farm because I believe that feeding someone is the most fundamental way to make an impact in the world. We are what we eat, and I do my best to make sure that I'm growing nutrient rich food that tastes amazing and powers my people to live their best lives.
Latest Farm Happening
Growings On 7/6/20
I've been spending my spare time (and not spare time) trolling the MLS listings... that image is of an acre parcel off of Moreland in Atlanta, a couple of miles south of the current Ecosystem Farm location. It's on the market for $70k, and I'm considering it as a new strawberry space. And possibly for seasonal crops, at least for a year or so until... read more »