About us
I farm because I believe that feeding someone is the most fundamental way to make an impact in the world. We are what we eat, and I do my best to make sure that I'm growing nutrient rich food that tastes amazing and powers my people to live their best lives.
Latest Farm Happening
Growings On 4/17/19
There are days when things on the farm feel like one of those long lines of dominos - except instead of every domino falling quickly, it can take days or weeks between each one. But yesterday we knocked down a domino that will let a lot more dominos fall in the coming days - we moved the birds into the new chicken coop! There's still some details... read more »
Farm Stand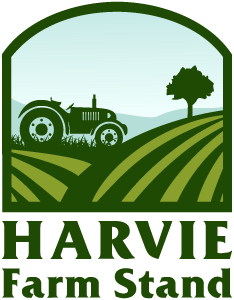 Not ready to commit to being a full-time member yet or are all shares sold out? Subscribe to the Farm Stand for Ecosystem Farm and get the chance to purchase a share each week that there is a harvest bounty.
Subscribe to Farm Stand