About us
I farm because I believe that feeding someone is the most fundamental way to make an impact in the world. We are what we eat, and I do my best to make sure that I'm growing nutrient rich food that tastes amazing and powers my people to live their best lives.
Latest Farm Happening
Growings On for August 18, 2019
My housemate has a bit of a problem with regards to keeping usable items out of landfills. He'll stop to grab things off the side of the road that still have life in them and take cursory looks through dumpsters for items to rescue. Before I was able to purchase the large white coolers I use for market and CSA, I had several smaller coolers... read more »
Farm Stand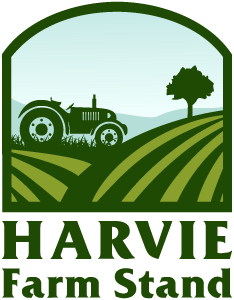 If you want to support your local farm and eat healthy but cannot commit to a full farm share season, you can use the farm stand to purchase one time shares. Once you sign up, you'll continue to receive notifications when we have one-time shares available.
Subscribe to Farm Stand