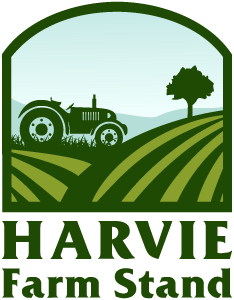 Not quite ready to be a member?
What's all this?

This is Farmer Kirsten's attempt not to go crazy maintaining two inventory systems.

Here's how it works:

1) Pick a delivery option
2) Pick a share size
3) Decide if you want to tell the system your favorite products and let it fill a share for you, or skip that and just decide what you want from what we have available!

We have lots of options, and we would love to provide you with fresh, local food!
About us
I farm because I believe that feeding someone is the most fundamental way to make an impact in the world. We are what we eat, and I do my best to make sure that I'm growing nutrient rich food that tastes amazing and powers my people to live their best lives.
Latest Farm Happening
Growings On 6/12/22
Well, we got our first nutrient spray out, and the first thing that's obvious is that the hand pump backpack sprayer we were using for compost tea is woefully inadequate. Battery powered sprayer coming in next week. The second issue I'm still working on - we're also supposed to run nutrient solution through our irrigation system once a week. Except... read more »