About us
I farm because I believe that feeding someone is the most fundamental way to make an impact in the world. We are what we eat, and I do my best to make sure that I'm growing nutrient rich food that tastes amazing and powers my people to live their best lives.
Latest Farm Happening
Growings On 6/23/19
NOTE: Auto-renew will process on June 28th! If you're signed up to auto-renew and plan to join us for the summer season, you're good - Harvie will handle everything. If you're not signed up for auto-renew, it's time to grab your spot for summer! To check, log in to your Harvie account and click "edit profile" - the auto-renew option... read more »
Farm Stand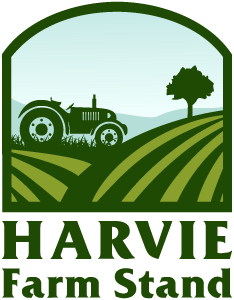 Not ready to commit to being a full-time member yet or are all shares sold out? Subscribe to the Farm Stand for Ecosystem Farm and get the chance to purchase a share each week that there is a harvest bounty.
Subscribe to Farm Stand