About us
I farm because I believe that feeding someone is the most fundamental way to make an impact in the world. We are what we eat, and I do my best to make sure that I'm growing nutrient rich food that tastes amazing and powers my people to live their best lives.
Latest Farm Happening
Growings On 10/14/19
As much as the birds make up a significant part of the farm's income, I have to admit that there are regular moments where I really don't understand them. This duck, for example, has an entire pond not five feet from where she is bathing in a 25 gallon water trough. All the other ducks spend hours happily paddling around and cleaning themselves... read more »
Farm Stand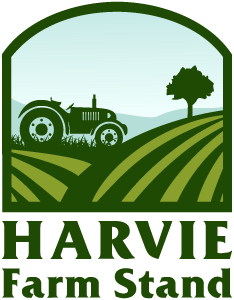 If you want to support your local farm and eat healthy but cannot commit to a full farm share season, you can use the farm stand to purchase one time shares. Once you sign up, you'll continue to receive notifications when we have one-time shares available.
Subscribe to Farm Stand