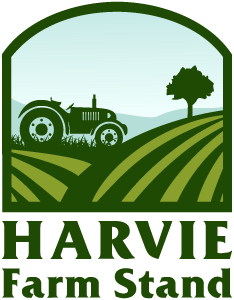 Farm Stand is OPEN!
Interested in purchasing a one time farm share for Saturday October 3rd, Sunday October 4th?
The ordering period closes on Thursday October 1st at 8:00 PM.
About us
I farm because I believe that feeding someone is the most fundamental way to make an impact in the world. We are what we eat, and I do my best to make sure that I'm growing nutrient rich food that tastes amazing and powers my people to live their best lives.
Latest Farm Happening
Growings on 9/28/20
We had our virtual eviction trial this afternoon, and the verdict is... more waiting. The judge opted to take more time to study the case and hopes to make a ruling by the end of the week. In the meantime, we've already started digging out strawberries, and I'm doubling the size of the team so we can move faster. If you or anyone you know is... read more »