About us
105 acres of Hippy-dippie, direct-to-consumer, uber diverse, year-round farming in Solano County, CA.
Latest Farm Happening
Think, Do, Improve - September 17, 2019
One of the most exhilarating (and scary) parts of the job is how much new ground we get to break in our projects - and how much we just don't know ahead of time. When we're changing something up, most of the real, nitty gritty details will be up to us to determine and implement. And there's no guide that can simply be copied and followed. Even best... read more »
Farm Stand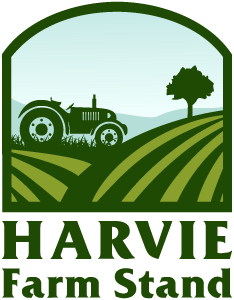 If you want to support your local farm and eat healthy but cannot commit to a full farm share season, you can use the farm stand to purchase one time shares. Once you sign up, you'll continue to receive notifications when we have one-time shares available.
Subscribe to Farm Stand