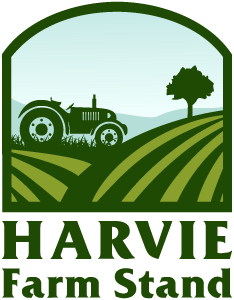 Not quite ready to be a member?
If you want to support your local farm and eat healthy but cannot commit to a full farm share season, you can use the farm stand to purchase one time shares. Once you sign up, you'll continue to receive notifications when we have one-time shares available.
About us
DragSmith Farms is a 104-acre Certified Organic Produce Farm located just north of Barron, WI along the pristine Yellow River. About 34 years ago Maurice and Gail bought the farm that has been in Gail's family 120 years. DragSmith comes from a blending of Gail's maiden name, Dragseth, and our shared last name, Smith. We did this to signify the new and old and to create a bit of mystery.
We grow approximately 30 acres of produce that we market along with honey maple syrup and other products from neighboring farms. We sell to some of the finest restaurants and food co-ops in Minnesota and Wisconsin. As a certified organic grower, we utilize all of the regulations required for organic certification and in fact go the extra mile to preserve our farm and our environment.
Latest Farm Happening
Early Winter Farm Share for December 14-15, 2022
Good day to all of you. Hope this newsletter finds you checking off a few things from the holiday to do lists. It does seem difficult to accomplish much with the short hours of daylight. We get orders packed, micros replanted, tractors running. solve heating and water problems in the greenhouses, snow shoveled and our day seems f1 read more »