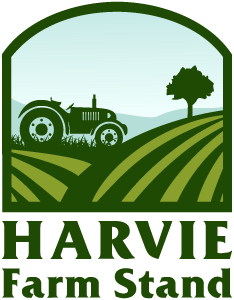 Not quite ready to be a member?

Finding locally grown groceries during the winter can be challenging. To help make it easier, please consider loading up on vegetables, meat, eggs plus frozen and canned goods with the College Farm's NEW Winter Buying Club!

The process for making regular purchases with the College Farm is fairly easy. To learn more, please go to:
https://www.harvie.farm/farm-stand/dickinson-college-farm

Weekly product list updates!

Easy curbside pick up options available!

We hope that to have the opportunity to supply you with goodies from the College Farm!



About us
The Dickinson College Farm is an eighty-acre, USDA-certified organic farm and a living laboratory where students can gain distinctive, hands-on learning experiences. Student employees, graduate apprentices and volunteers are involved in all aspects of food production and research. The farm serves as a venue for the Dickinson community and its neighbors to experience a holistic approach to land stewardship rooted in management practices that work to sustain the natural environment.
Latest Farm Happening
Dickinson College Farm Meat Store
The Dickinson College Farm is proud to provide grass-fed, humanely-raised meat for the campus community. We hope that our efforts to care for, respect and love these animals is reflected in the quality of our animal products. In recognition of our efforts to provide exemplary care for our livestock, all of our meat is Animal Welfare Approved and Certified... read more »
Our Delivery Area
Contact Dickinson College Farm