About us
The Dickinson College Farm is an eighty-acre, USDA-certified organic farm and a living laboratory where students can gain distinctive, hands-on learning experiences. Student employees, graduate apprentices and volunteers are involved in all aspects of food production and research. The farm serves as a venue for the Dickinson community and its neighbors to experience a holistic approach to land stewardship rooted in management practices that work to sustain the natural environment.
Latest Farm Happening
Friday CSA: Dickinson College Farm Field Notes for Week of August 26th
Field Notes: We know it is peak summer on the College Farm when we have sweat literally dripping down our faces, even while working in the shade. When the humidity and temperature are up, the crops and livestock don't wait for the cooler weather, so we keep plugging away. Staying hydrated, wearing hats and light clothing, and after-work trips... read more »
Farm Stand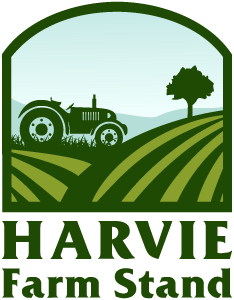 If you want to support your local farm and eat healthy but cannot commit to a full farm share season, you can use the farm stand to purchase one time shares. Once you sign up, you'll continue to receive notifications when we have one-time shares available.
Subscribe to Farm Stand
Our Delivery Area
Contact Dickinson College Farm