About us
The Dickinson College Farm is an eighty-acre, USDA-certified organic farm and a living laboratory where students can gain distinctive, hands-on learning experiences. Student employees, graduate apprentices and volunteers are involved in all aspects of food production and research. The farm serves as a venue for the Dickinson community and its neighbors to experience a holistic approach to land stewardship rooted in management practices that work to sustain the natural environment.
Latest Farm Happening
Friday CSA: Dickinson College Farm Field Notes for Week of June 24th
GENTLE REMINDER FOR FRIDAY MEMBERS: YOUR CSA PICK UP FOR THE WEEK OF JULY 4TH WILL BE ON WEDNESDAY, JULY 3RD AT PROJECT SHARE FROM NOON UNTIL 6:30PM. IF YOU DO NOT INTEND TO PICK UP YOUR SHARE ON THE WEEK OF JULY 4TH PLEASE BE SURE TO INDICATE THIS ON HARVIE OR BY EMAILING JENN HALPIN (halpinj@dickinson.edu) This is the sixth week (depending on... read more »
Farm Stand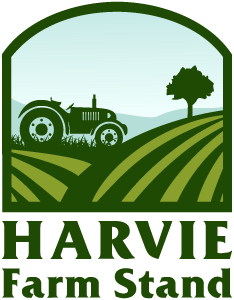 Not ready to commit to being a full-time member yet or are all shares sold out? Subscribe to the Farm Stand for Dickinson College Farm and get the chance to purchase a share each week that there is a harvest bounty.
Subscribe to Farm Stand
Our Delivery Area
Contact Dickinson College Farm