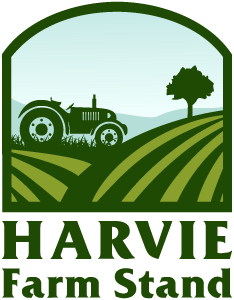 Farm Stand is OPEN!
Interested in purchasing a one time farm share for Wednesday June 3rd?
The ordering period closes on Tuesday June 2nd at 12:00 PM.
About us
The Dickinson College Farm is an eighty-acre, USDA-certified organic farm and a living laboratory where students can gain distinctive, hands-on learning experiences. Student employees, graduate apprentices and volunteers are involved in all aspects of food production and research. The farm serves as a venue for the Dickinson community and its neighbors to experience a holistic approach to land stewardship rooted in management practices that work to sustain the natural environment.
Latest Farm Happening
Farm Happenings for June 3, 2020
Pre-Order Option Now Available with the College Farm at Farmers on the Square!Thank you for your interest in placing an order with the Dickinson College Farm! Our farm staff will process orders for pick up at Farmers on the Square (FOTS) each week. Please be sure to submit your order and payment by no later than noon on the Tuesday before... read more »
Our Delivery Area
Contact Dickinson College Farm