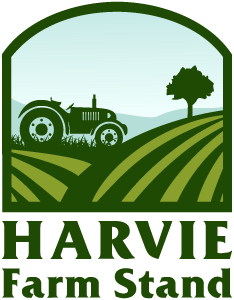 Farm Stand is OPEN!
Interested in purchasing a one time farm share for Sunday July 12th, Saturday July 11th?
The ordering period closes on Friday July 10th at 11:32 AM.
About us
D&V Organics is a family-owned farm located in Swedesboro, New Jersey on 47 acres of preserved farmland. We grow a wide variety of produce with exceptional flavor and amazing color, from purple artichokes to heirloom melons and everything in between, we strive to inspire healthy food options for our customers.
Latest Farm Happening
D&V Organics CSA Week 8
D&V Organics CSA Week 8 Last week marked the end of our early season lettuce and greens bounty. With the warm weather we have moving into July, the leafy green produce we grow doesn't hold up well in the hot temperatures and starts to go to flower or show physiological symptoms of heat stress. We'll be moving more toward some of the... read more »