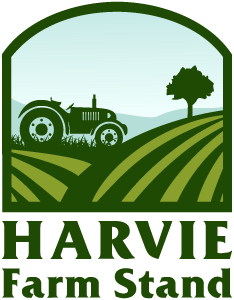 Not quite ready to be a member?
If you want to support your local farm and eat healthy but cannot commit to a full farm share season, you can use the farm stand to purchase one time shares. Once you sign up, you'll continue to receive notifications when we have one-time shares available.
About us
D&V Organics is a family-owned farm located in Swedesboro, New Jersey on 47 acres of preserved farmland. We grow a wide variety of produce with exceptional flavor and amazing color, from purple artichokes to heirloom melons and everything in between, we strive to inspire healthy food options for our customers.
Latest Farm Happening
2023 CSA Week 22
D&V Organics CSA Week 22 The end of our 24 week long CSA is right around the corner, just three weeks left in our main season. The Fall radicchio crop is nearing maturity and while it doesn't look like much from the surface, the hidden gems under all the green outer leaves are the real treasure. Every time we harvest it's like unco1 read more »