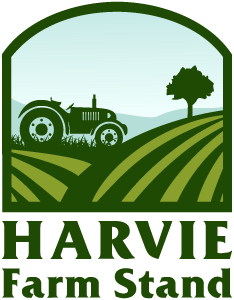 Not quite ready to be a member?
FARM STAND NOTICES or CSA Waitlist, Subscribe Below:
If you want local, organic produce from Cropsey Community Farm, PLEASE CLICK HERE and we will notify you when we have extra produce available through the FARM STAND - we will try to make this online ordering available on a weekly basis. This list will also automatically but you on the CSA WAITLIST in case we have more shares available.
About us
Cropsey Community Farm (CCF) is a local, sustainable vegetable, herb, and flower farm utilizing organic and biodynamic growing methods. CCF is a USDA Certified Organic farm.
Latest Farm Happening
Giving Thanks... in a Box!
It is truly a time for giving thanks! THANK YOU... for all of your support during this challenging yet rewarding year. As we wind down the harvesting season, we are heartened by the community we have built for the past decade and hope to continue serving in a multitude of ways in the future! As our last offering of the season, we... read more »
Our Delivery Area
Contact Cropsey Community Farm