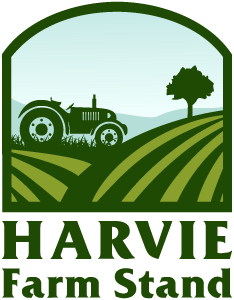 Not quite ready to be a member?
If you want local, organic produce from Cropsey Community Farm but were either unable to get into the 2020 CSA Season or would like to buy items individually from our FARM STAND, Please CLICK HERE and we will notify you when we have produce available through the FARM STAND.
About us
Cropsey Community Farm (CCF) is a local, sustainable vegetable, herb, and flower farm utilizing organic and biodynamic growing methods. CCF is a USDA Certified Organic farm.
Our Delivery Area
Contact Cropsey Community Farm